We have your students at heart.
Cantook Station, For K-12 Reading
Make sure your students have access to ebooks or audiobooks in class, at school or from home. Bring our digital reading plaftorm to your school library so the titles they need, whether for pleasure or learning, are right at their fingertips, all accessible through our very own Aldiko reading application.
Access The Most Diverse Catalogue.
We have a large catalogue of ebooks and audiobooks in a wide selection of languages from international publishers that no other e-lending platform can compete with.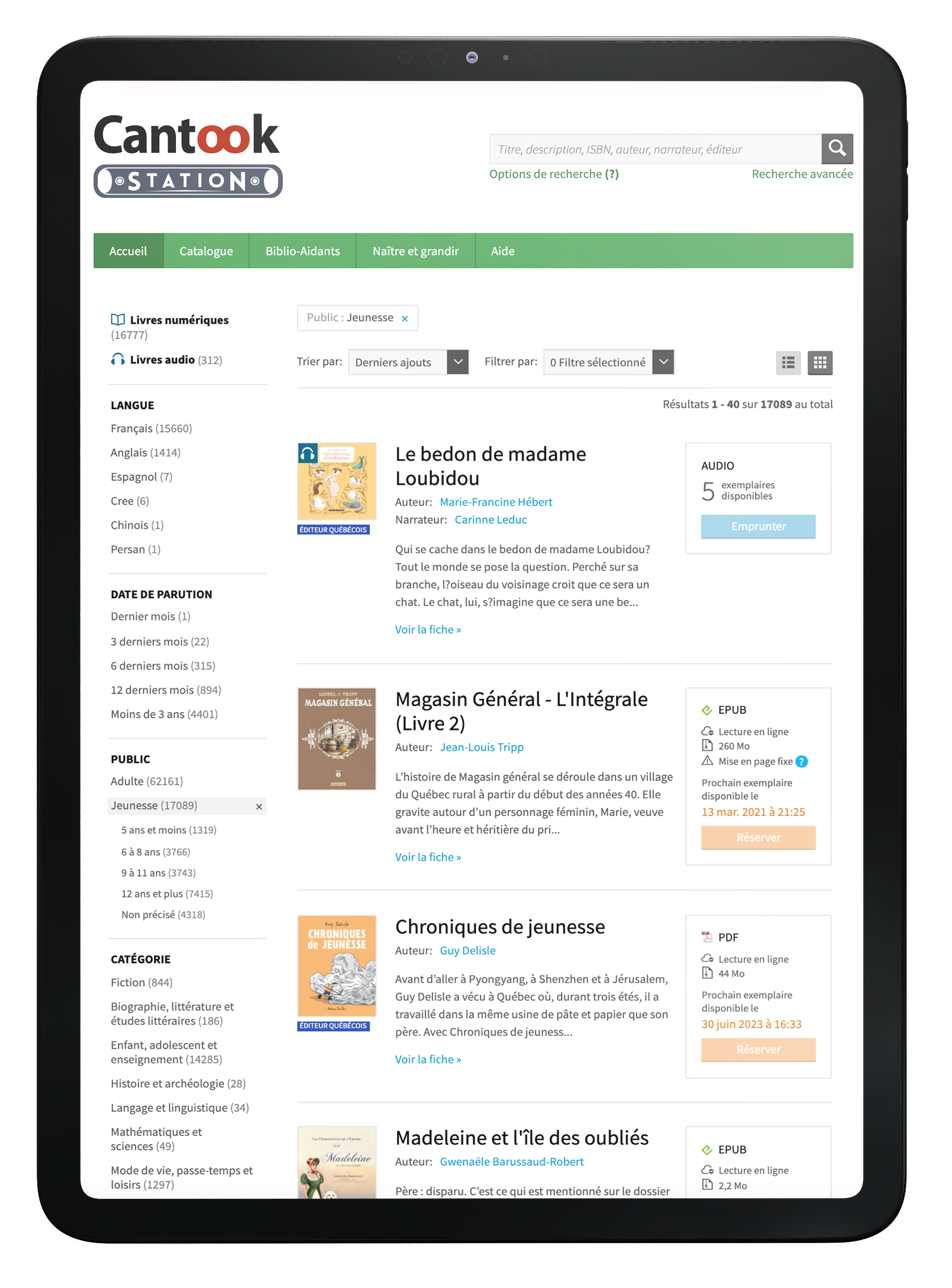 Your Students Can Connect To Your Collection From Any Device.
Not only can your students borrow titles from any device on our easy-to-use interface, but they can start reading their ebooks or listening to their audiobooks with our built-in and accessibility compliant readers. No need for extra applications!

The Aldiko app is available on both iOS and Android and is fully compatible with Cantook Station libraries, so your students can browse, borrow and read ebooks all within Aldiko, as well.

Of course, Cantook Station is flexible enough to work with most e-readers* and a host of third-party reading apps.

* Amazon Kindle devices are not supported.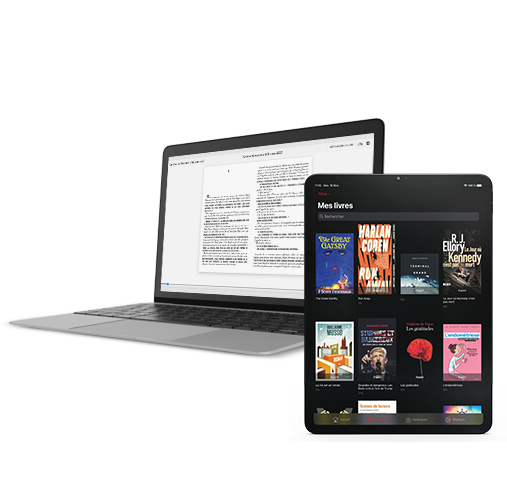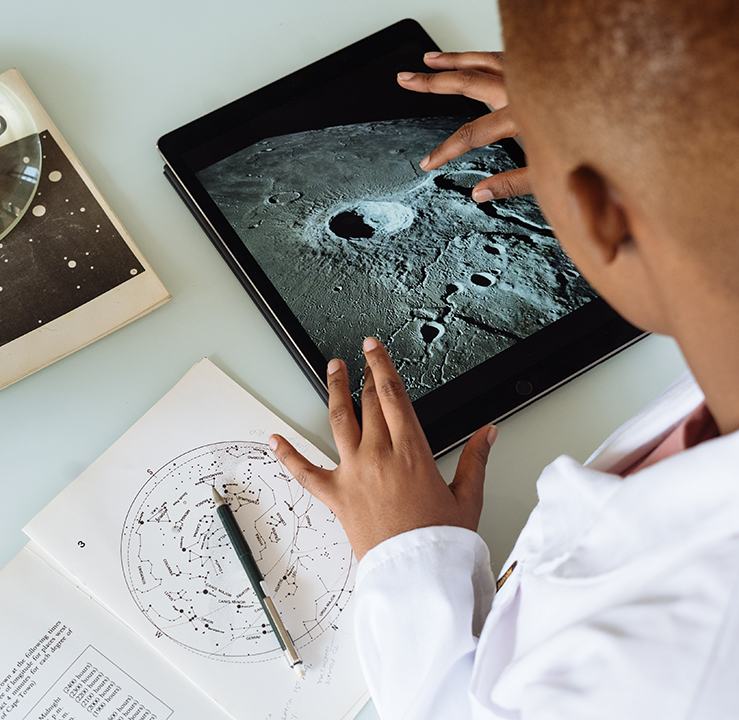 Manage Your Collection Like A Star!
Build your perfect digital collection using your own expertise or get advice from our booksellers.

We have a host of tools to make purchasing titles as simple as possible, from multiple cart options to batch importing of ISBNs.

It's easy to keep track of your collection's most popular titles, their license status, and the amount of holds they have so you can make informed decisions.
We're With You From Day One.
Personalized onboarding, training sessions for your staff, online help for your and your patrons, tech support and collection development specialists are all at your fingertips. We're with you all the way.