W E L C O M E T O
C A N T O O K S T A T I O N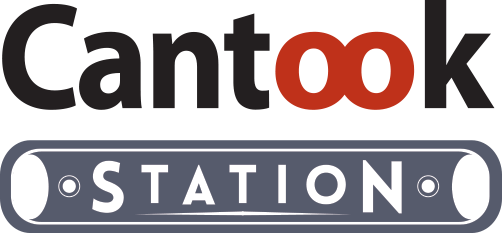 Discover all the new features your brand new online library has to offer! An introduction to ebooks

Startup guides for the most popular models of tablets and e-readers


A list of devices and compatible reading applications

Frequently asked questions and tips



W E ' R E H E R E
T O H E L P Y O U
Cantook Station's online help is the best way to get going! Find out everything you need to start checking out titles and reading them with ease. You will find:
Your home page is dynamic and uncluttered,
sporting a user-friendly layout
There are multiple ways of browsing and searching the catalogue (basic and advanced search, categories, facets, filters)
E X P E R I E N C E
C A N T O O K S T A T I O N

Each ebook has its own details page
The details page also recommends ebooks from the same author
Complete metadata is displayed:

Title




Author




Cover art




Description




Categories




And more…



Browse Featured Selections to find reading recommendations from your library's own librarians, grouped up into themes or subjects.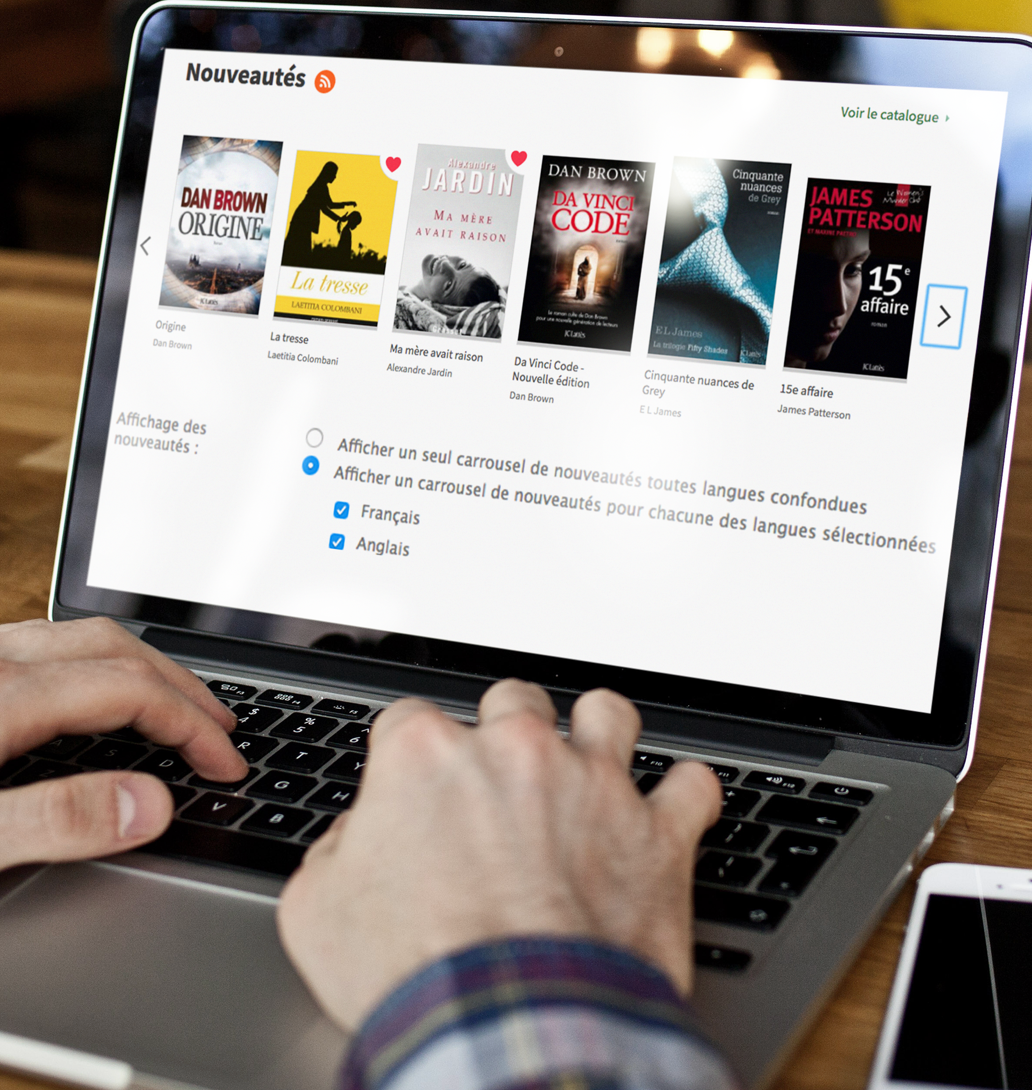 Available in English and in French

New releases are showcased through a dedicated carousel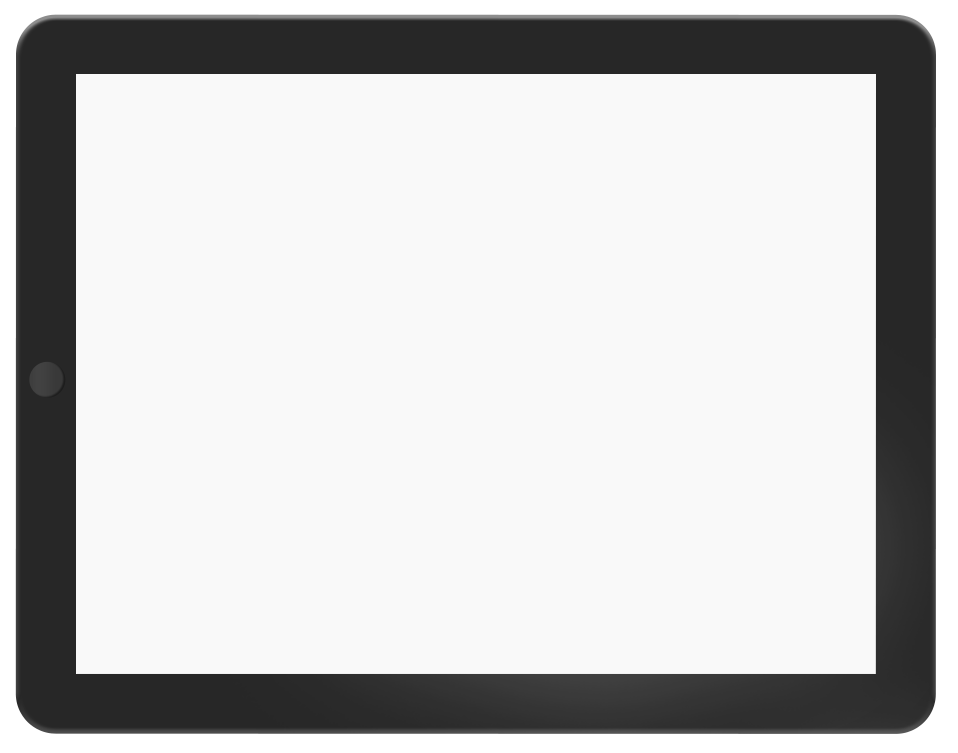 Borrow ebooks in just a click

Ebook availability is always displayed
Borrow ebooks with
a single click
Audiobook availability is always visible

Just like ebooks, audiobooks can be borrowed with just one click and streamed

through your

favourite

browser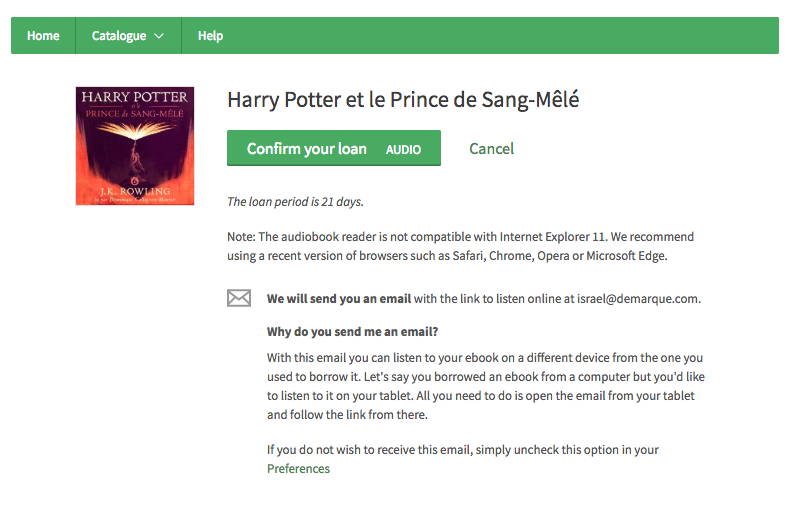 Placing holds on ebooks is as easy as borrowing them

You get notified by email once a title becomes available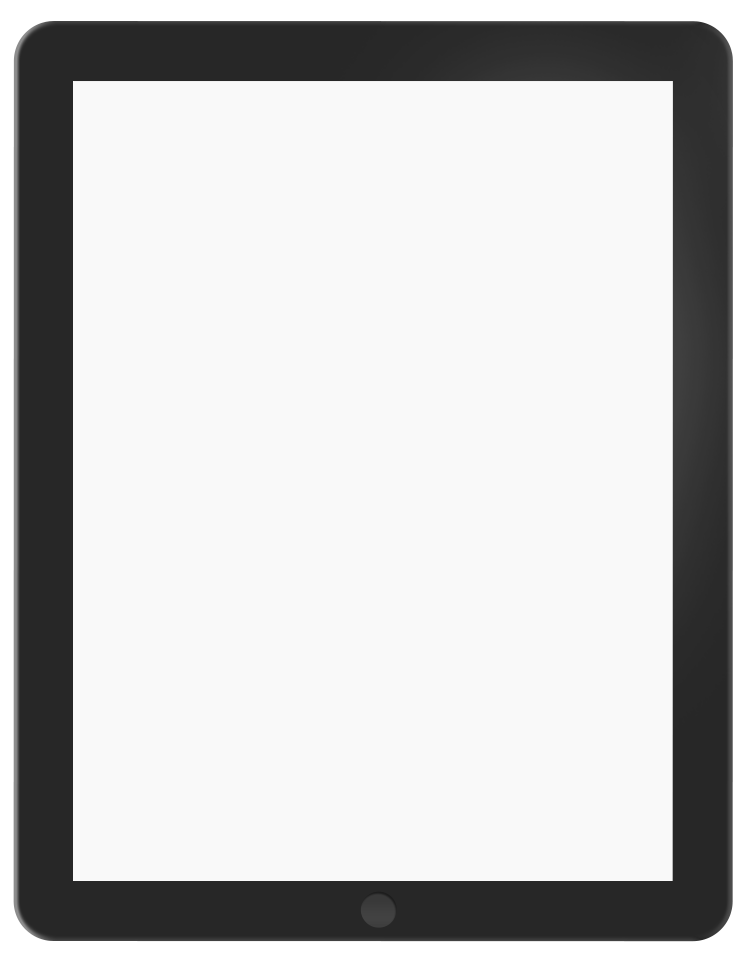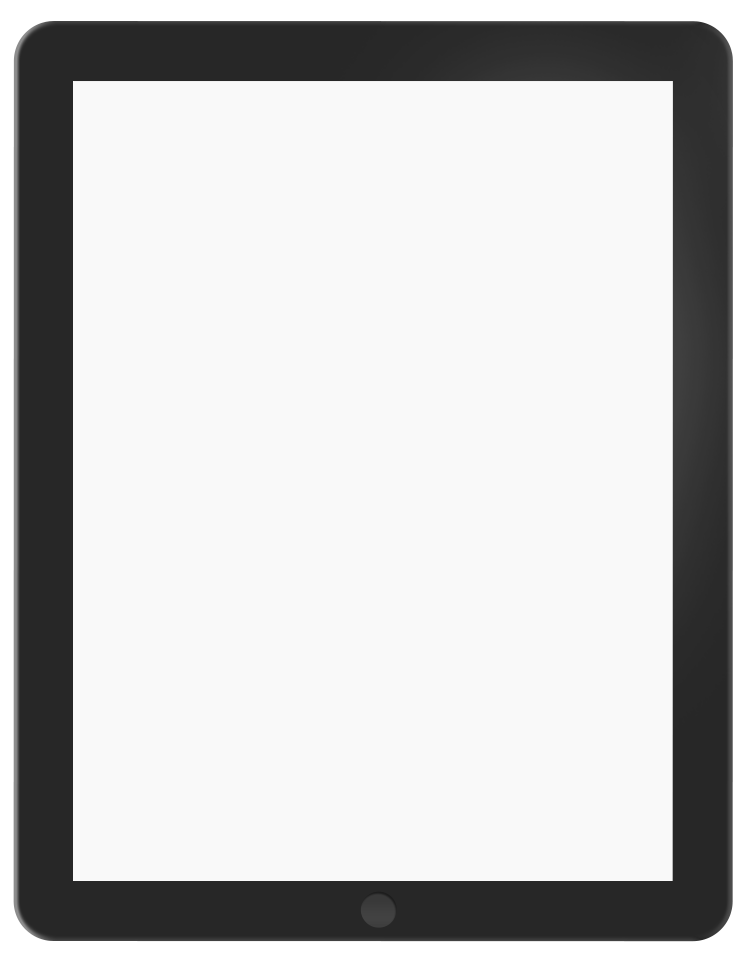 Your profile page contains your entire list of loans and holds
Your account page displays:
Active loans




Unclaimed loans




Holds




Remaining amount of loans and holds




Loan history




Update email and password An introduction to ebooks

Startup guides for the most popular models of tablets and e-readers


A list of devices and compatible reading applications

Frequently asked questions and tips



W E ' R E H E R E
T O H E L P Y O U
Cantook Station's online help is the best way to get going! Find out everything you need to start checking out titles and reading them with ease. You will find: