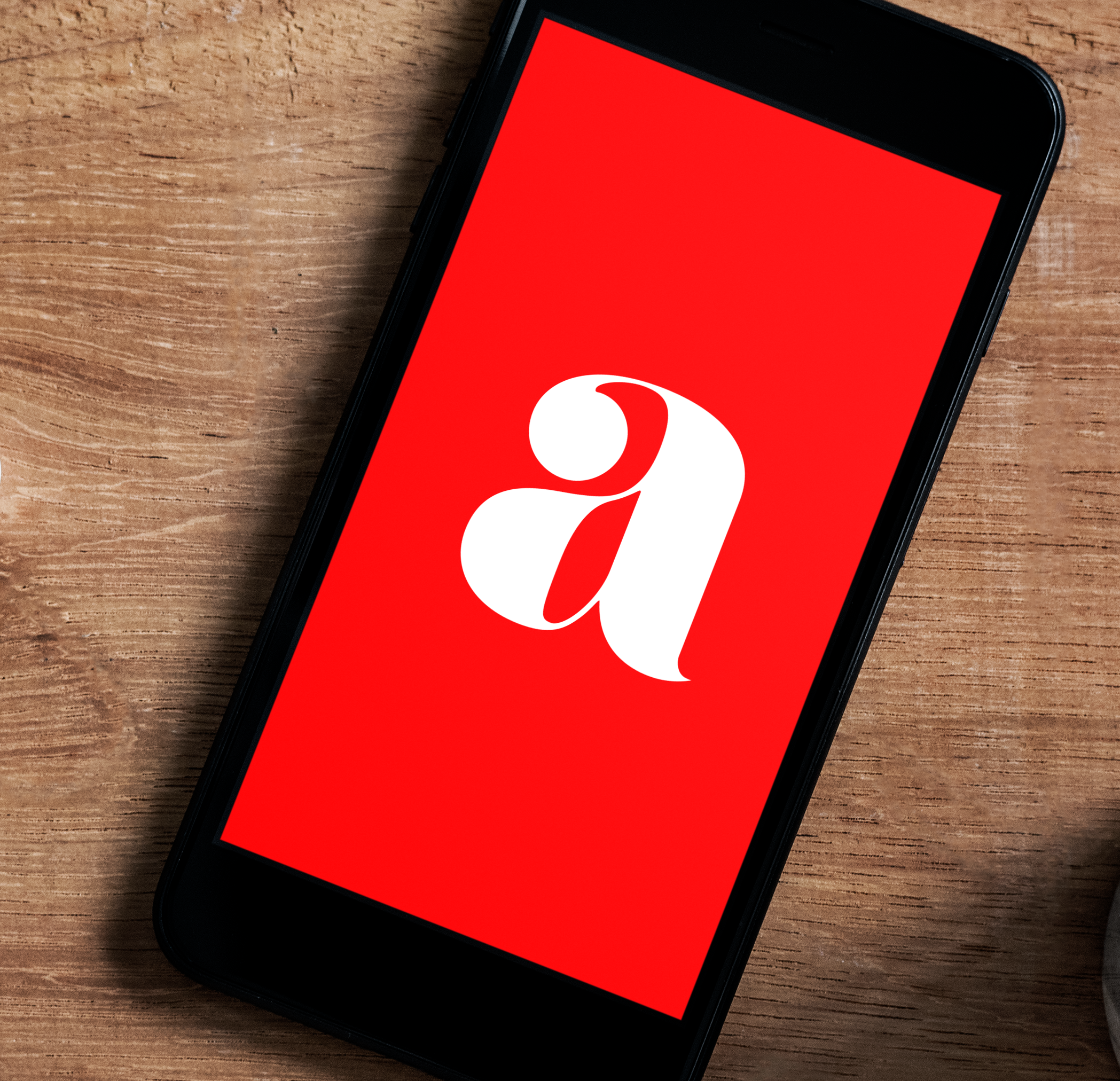 Buy, Borrow, Read, Repeat.
Buy 
Purchase your ebooks from Feedbooks, our integrated bookstore.
Borrow
Checkout titles from your local public library* with your library card.
Read
Start reading immediately within the app.
Repeat
No more multiple apps for your purchases and your library reading. It's all in one place, all on one shelf.
(*available from participating library collections)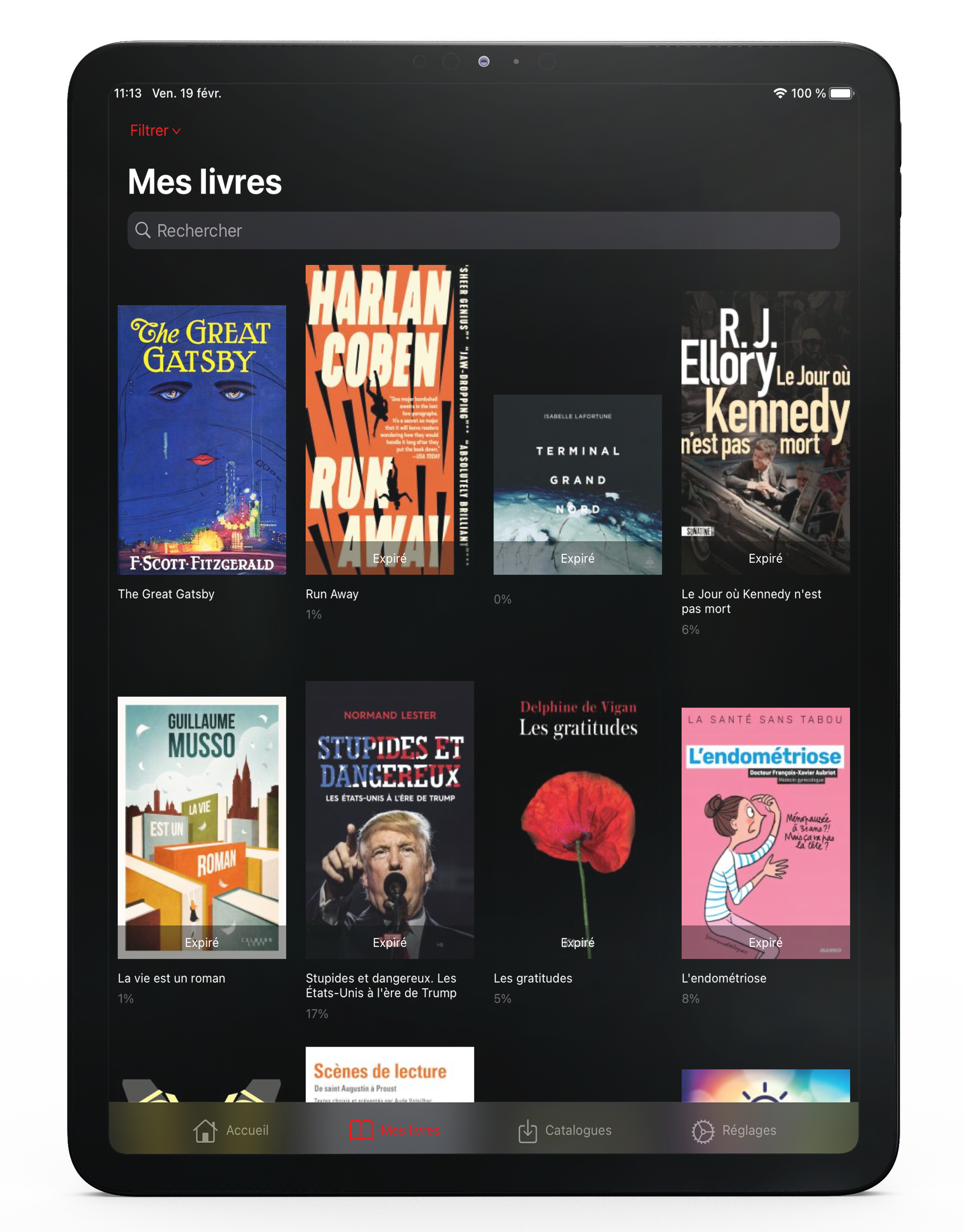 Plus, Aldiko has all the features you expect:
Customizable reading experience (light/dark, font style and size, brightness)

Easy one-tap purchasing or checkout

Bookmarking