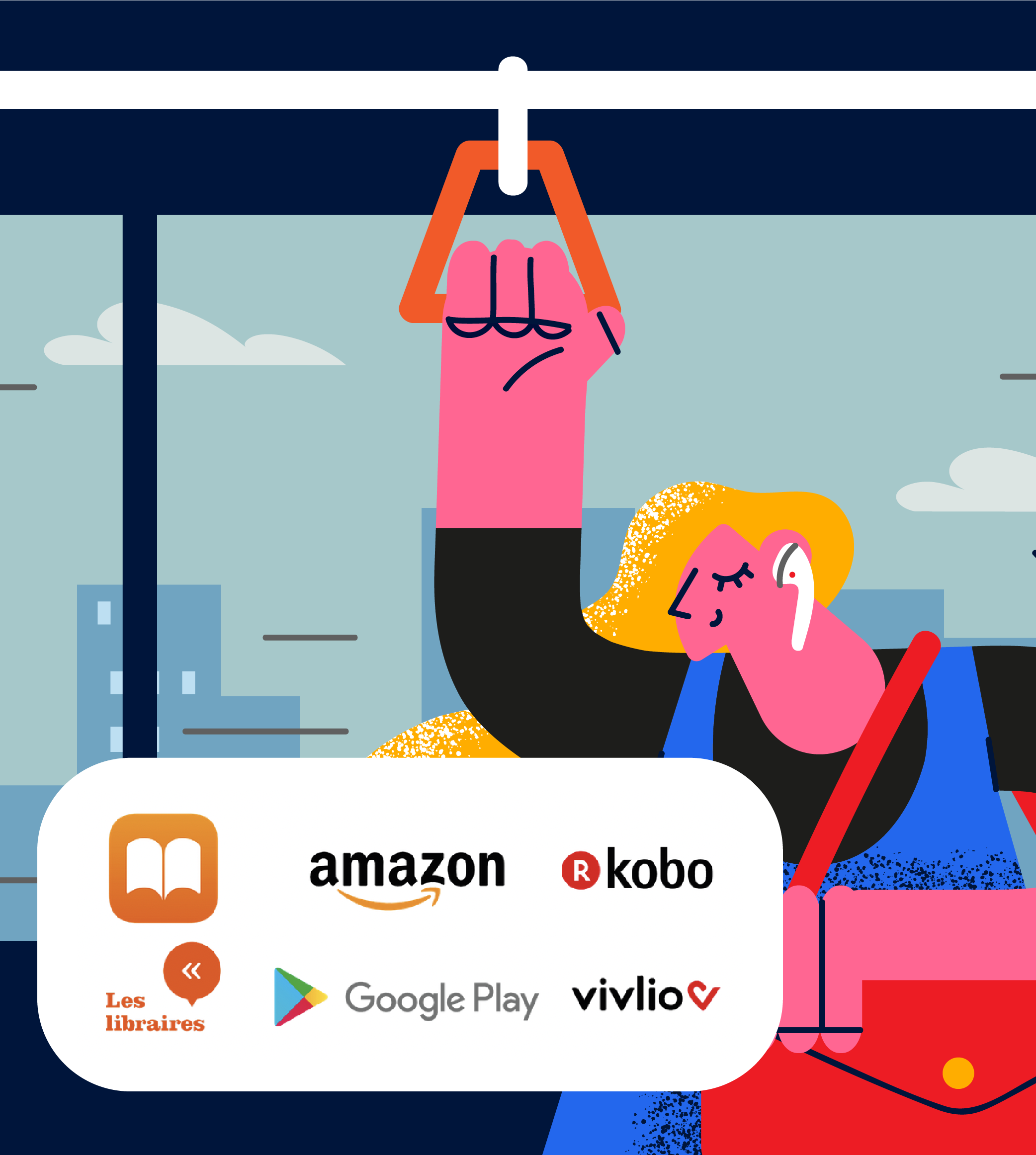 Distributing the best books to readers everywhere.
Cantook Publishers is an all-in-one service for the distribution of digital books and audio books since 2008.
In short:
We provide sales representation and marketing to an extensive international network of over 1,300 retailers and 1,700 libraries.
We distribute more than 2 million ebooks and audiobooks from publishers both big and small from all around the world.
We manage the sales of 3,000 publishers from ingestion to purchase.
So, how does it work?
Upload your files
Upload all your ebooks and audiobooks in one place. Edit your metadata. No hassle.
Choose your countries
Be as global or regional as you like. We'll even help you with currency conversion!
Sell where you want
Your very own space in bookstores and public libraries awaits.
Reach your readers
We have the power and flexibility to help you achieve your sales goals.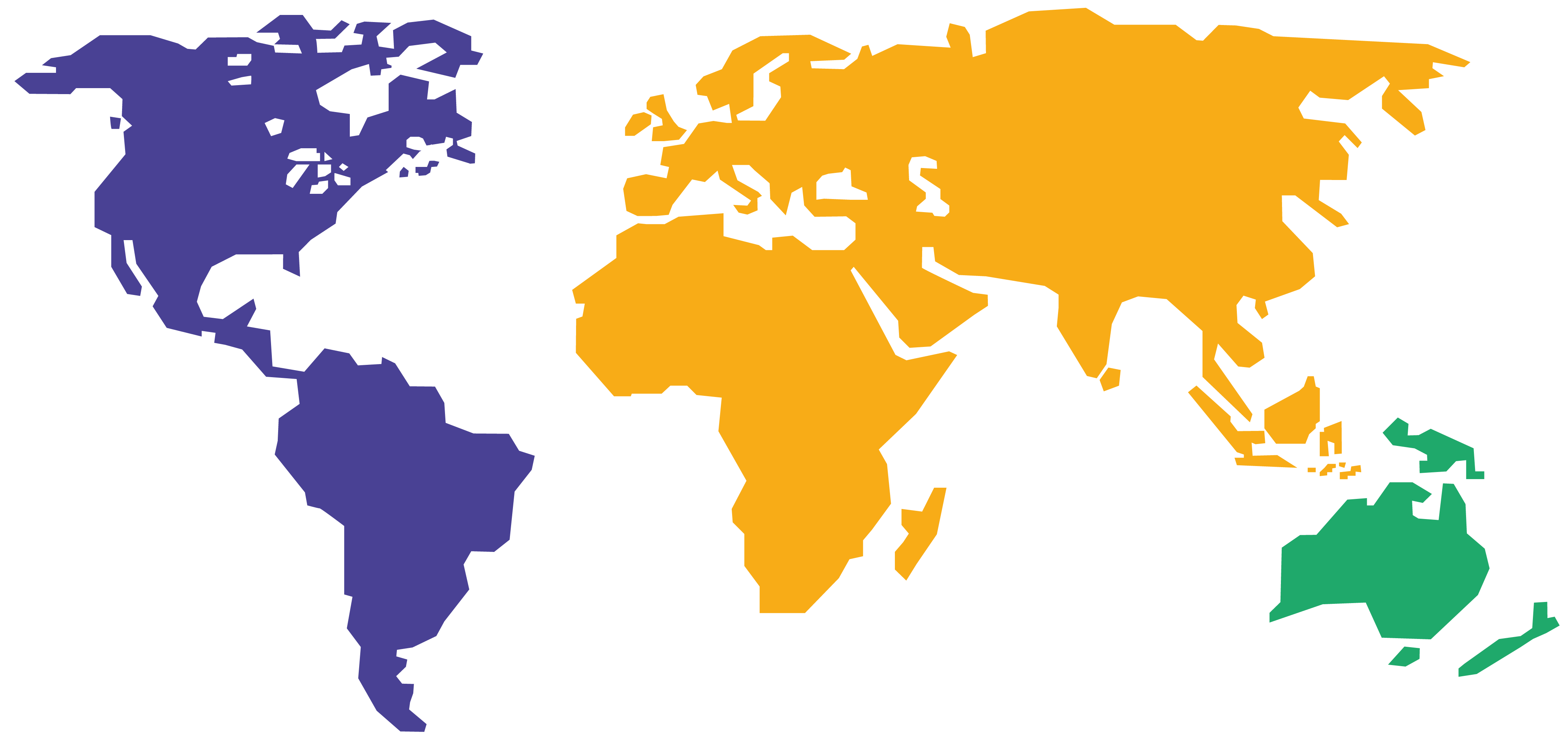 A global synergy.
Cantook is an international ecosystem of digital publishing experts.
Our team specializes in discoverability, content security, accessibility, advanced data analysis, and much more.
We are your best ally for digital growth.
A place to manage your entire catalogue.
The file management interface does not require the assistance of an IT expert. Its design allows you to perform your tasks quickly and easily.
In addition, our Customer Success team will help you master the platform's capabilities.
A FEW OF OUR PARTNERS AND CLIENTS.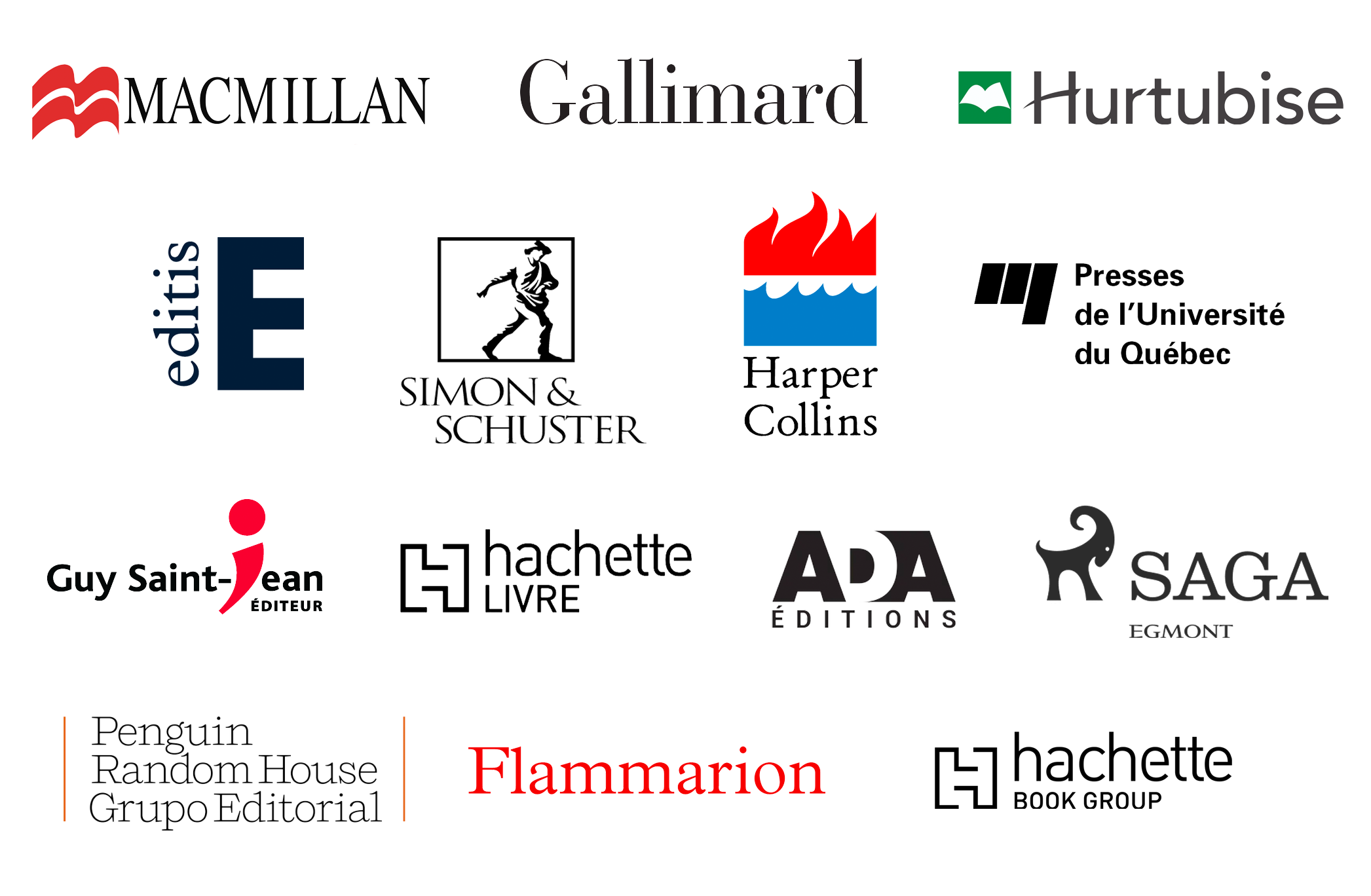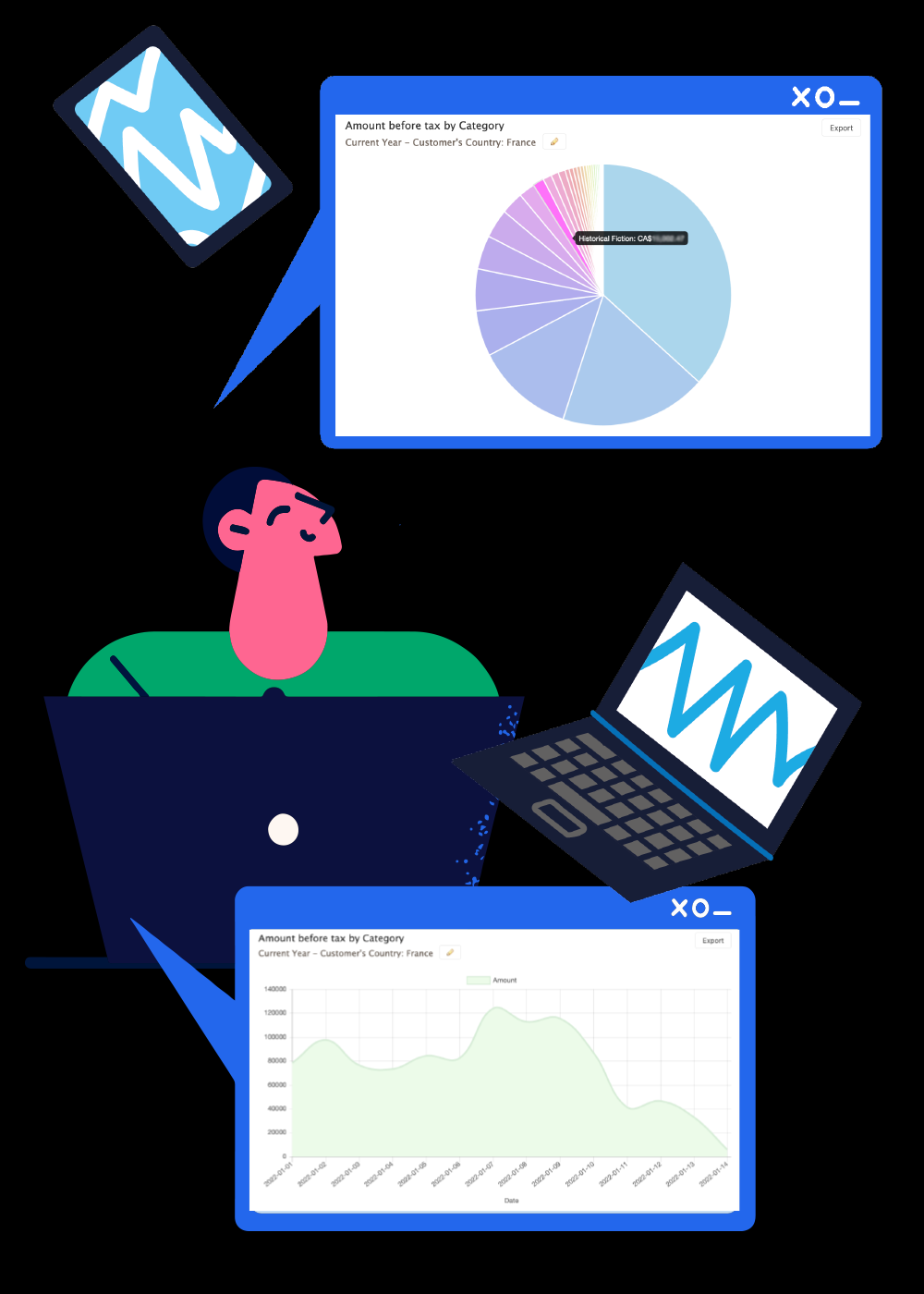 Your key performance indicators, live.
Get an overview of your ebook and audiobook sales and performance trends at a glance.
Go as deep as you want by combining multiple filters: want to know the unit sales for your youth titles in Belgium? No problem. Want to see your audiobook sales in libraries for March 2021? It's possible! Configure the reports you want to make the most informed decisions. Customize them with a quick link, or download them to a spreadsheet. Or both!
Security before everything.
We believe that the value of a digital warehouse lies largely in its ability to protect publishers' control over their content.
Digital Rights Management (DRM)
Not only do we use established protection solutions, but we also contribute to their development! We regularly update our systems with the latest technologies to meet the needs of our users. As a result, you benefit from a security strategy unique to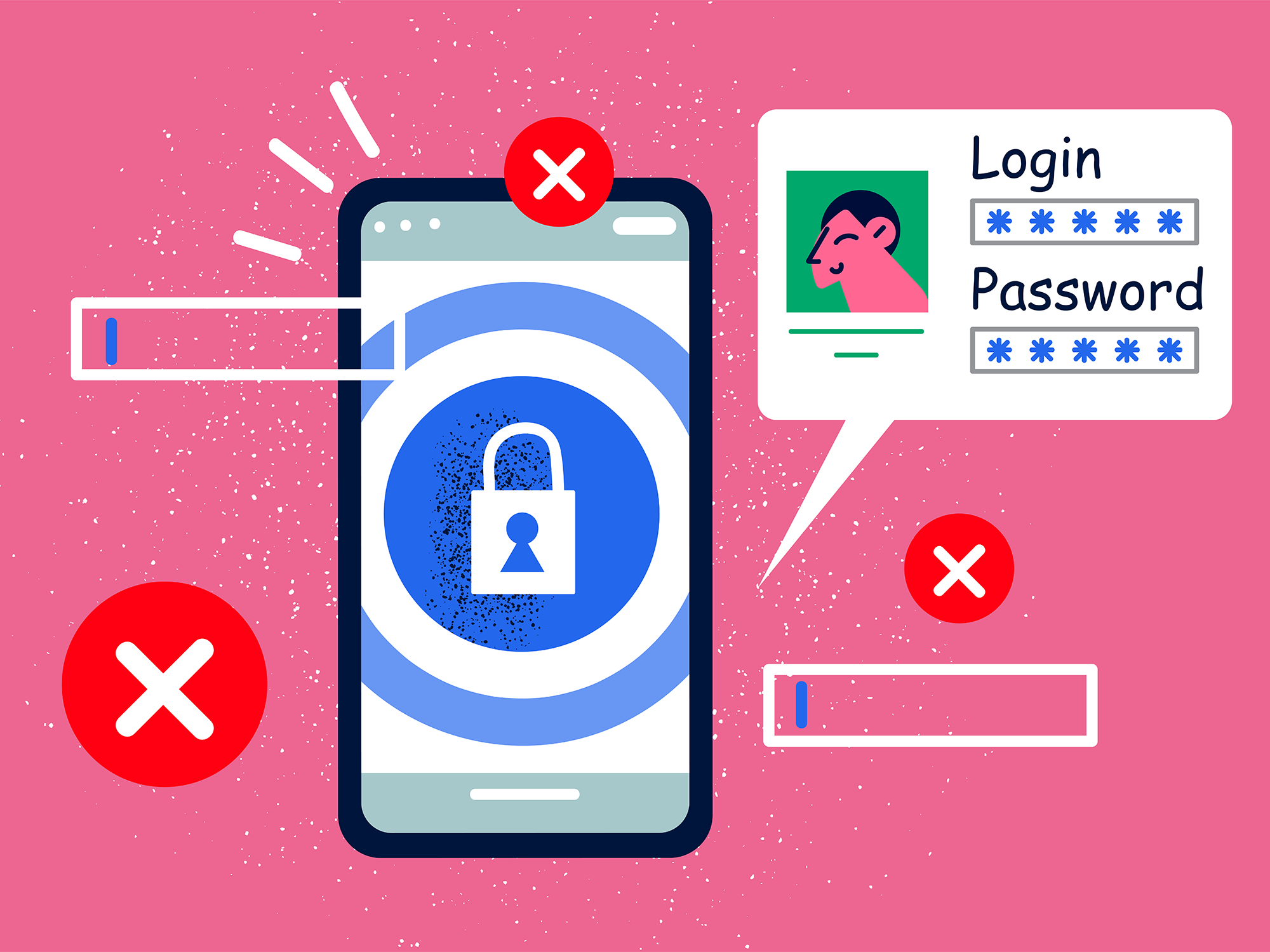 Reach your readers, wherever they are.
You have access to sales points all over the world. You set your parameters, for your entire catalogue or on individual titles, and that's it!
Plus, with our currency conversion features, you don't have to worry about exchange rates.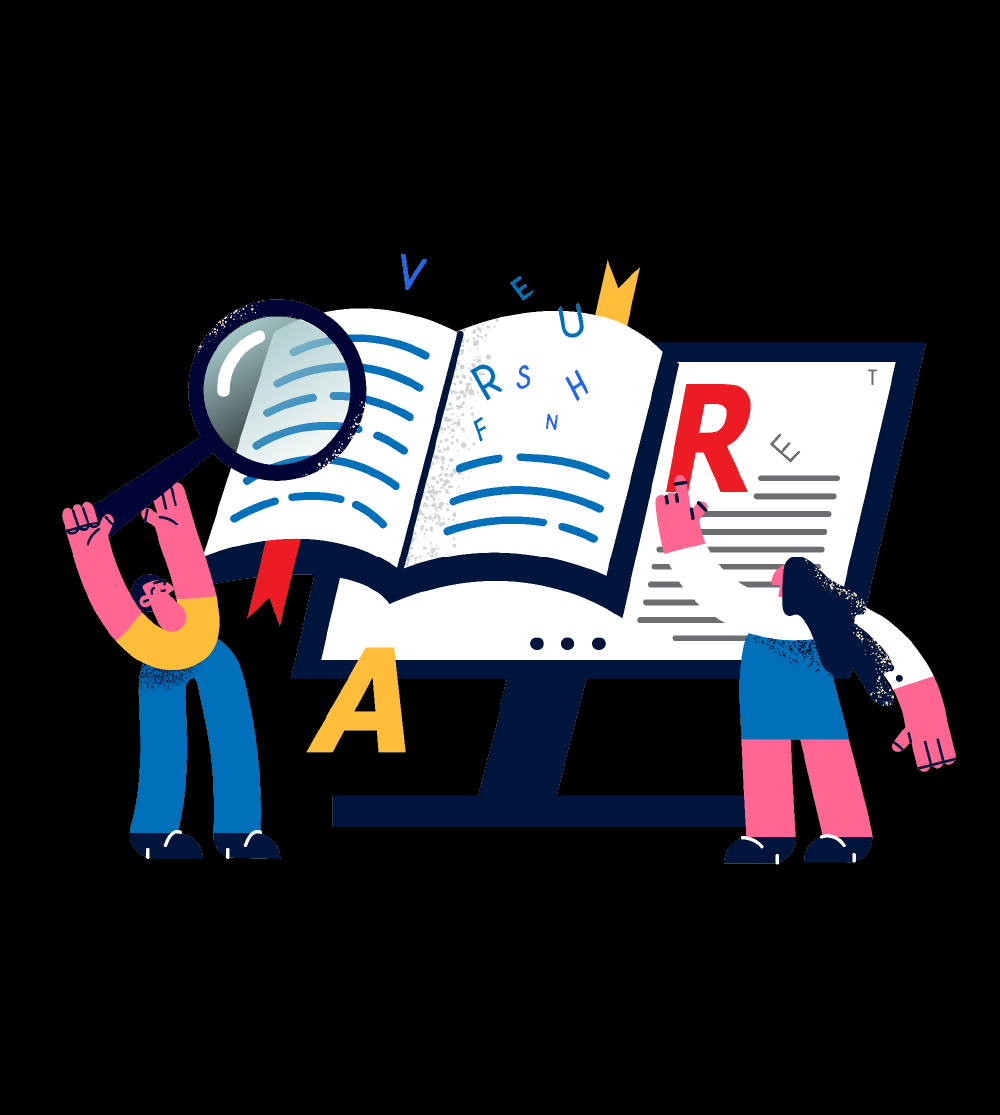 Make your catalogue available to public libraries.
The Cantook e-lending platform is connected to our distribution network and will help you get closer to your readers by offering them access to ebooks, audiobooks and other digital content through their local library.
Over 19 million titles have been loaned by public libraries using Cantook.
Aldiko, Cantook's reading app, has been downloaded more than 50 million times from Apple's App Store and the Google Play Store.
EPUB Conversion: Accessibility in digital publishing.
We support publishers to provide fully accessible ebooks so that the visually impaired access their books autonomously, in both purchasing and borrowing contexts. (ANEL/De Marque, 2022).
Our experts can assist you in reaching this goal:
EPUB conversion service
Management of accessibility metadata
Training and documentation