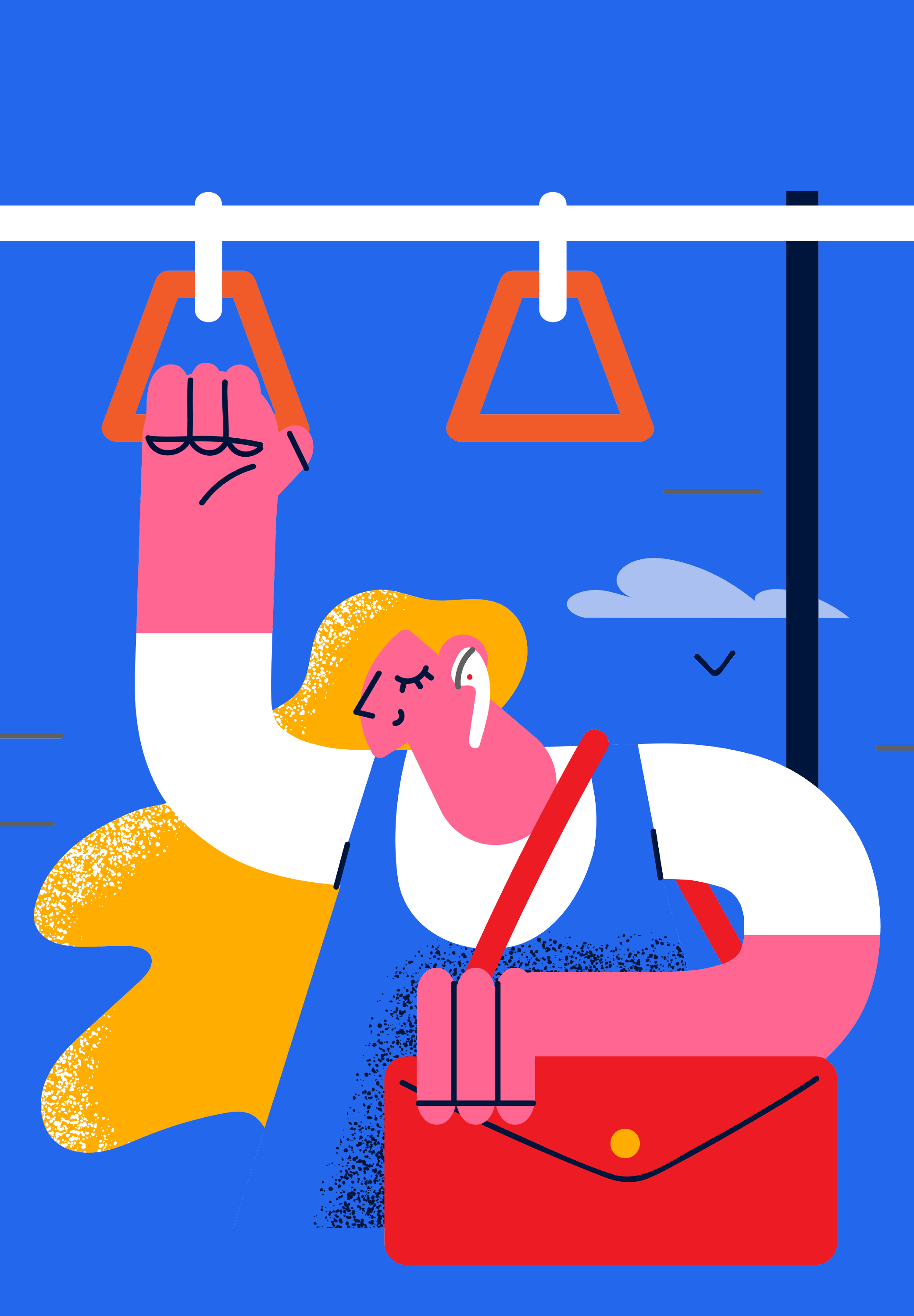 Let's be inspiring.
The way the world operates has changed, hasn't it? 
The rules may have changed, but people haven't. More than ever, we seek escape and knowledge to nourish our hearts and grow our minds.
Let's get your ebooks and audiobooks into the hands of those who want it most. Let's find the escape you want from the comfort of your home. Let's give you the tools to keep learning and broadening your horizons. 
Let's keep this spark alive. Let's inspire together.
Since 1990, De Marque has been developing solutions and expertise to distribute and promote digital content, like ebooks, audiobooks and educational resources. From bookstores to public libraries to classrooms, we connect creators to people across the world so culture can thrive everywhere.
What can De Marque do for you?