Professional environments demand professional tools. Give your staff access to high-quality, trusted sources that will meet your quality standards.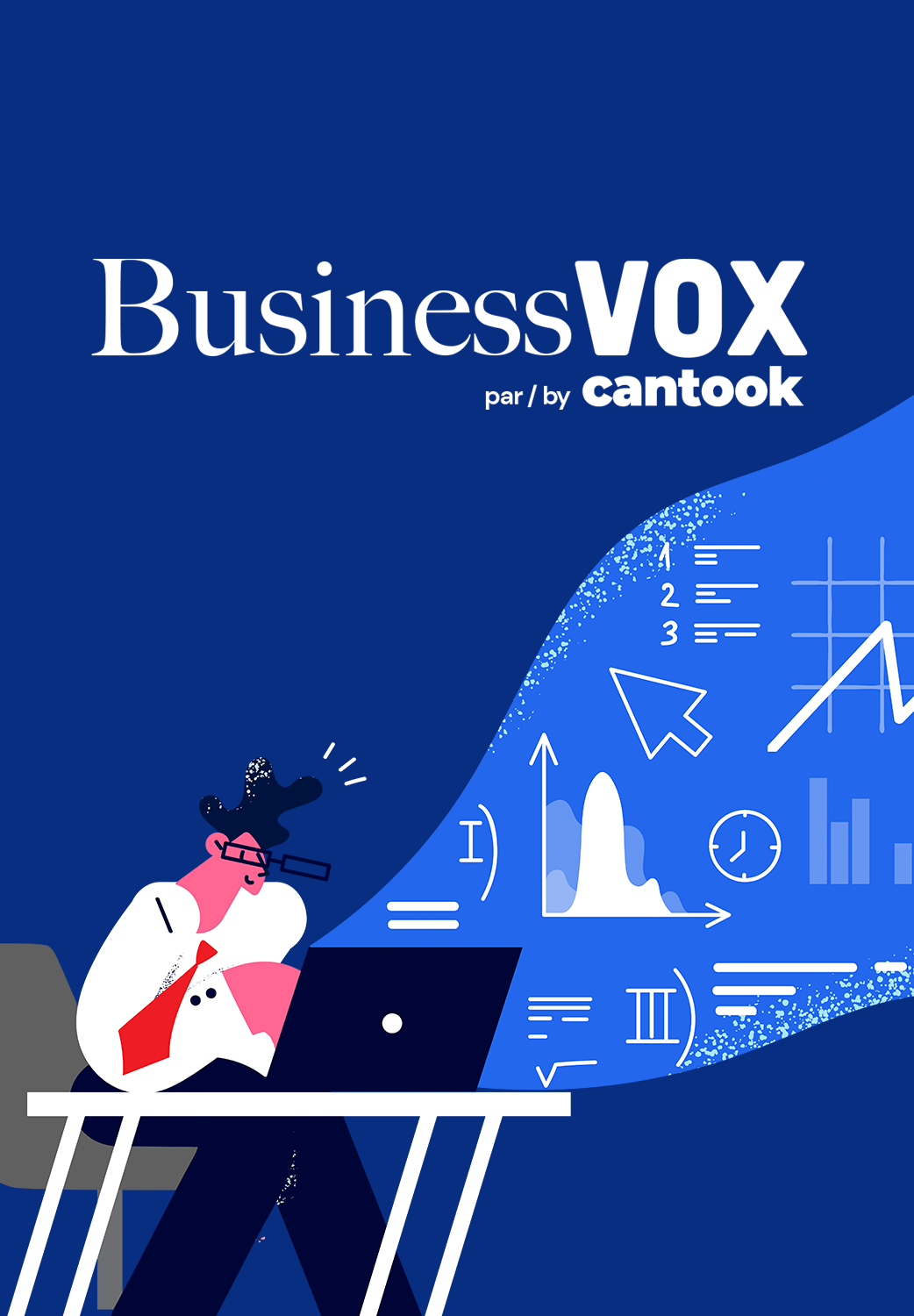 BusinessVox
BusinessVox is the pioneering e-reading streaming service. It has established a strong presence in many leading institutions across different continents thanks to:
A personalized flat-rate subscription model;
Full-text access, allowing an unlimited number of simultaneous readers of a single work;
A sophisticated digital rights management system that guarantees that intellectual property rights are protected;
Customization features and community tools.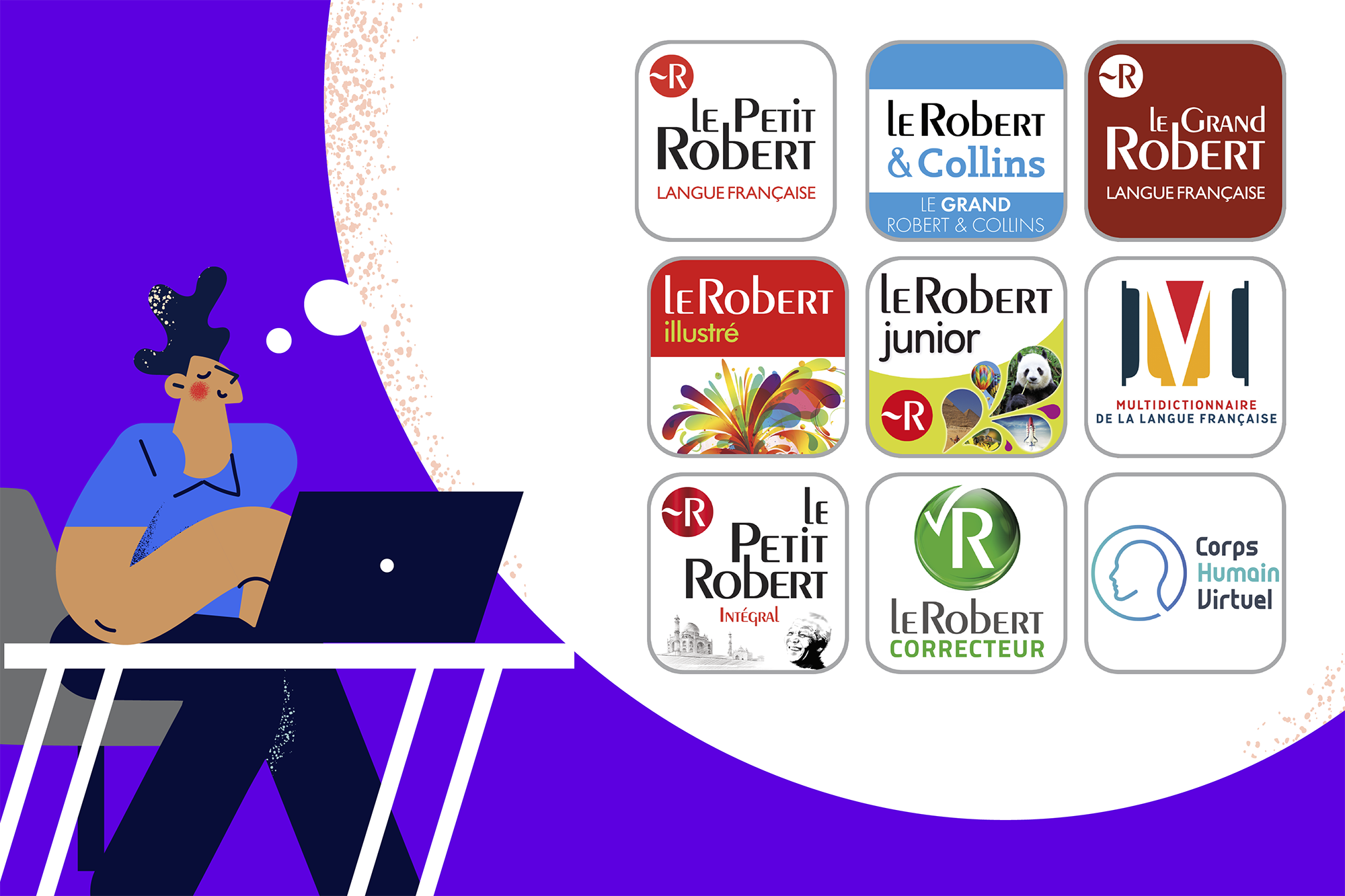 Professional needs, professional tools.
Le Petit Robert
The most celebrated and renowned French dictionary.
Le Grand Robert
The most complete and comprehensive source for the French language.
Le Grand Robert & Collins
The peerless bilingual dictionary, perfect for translating between English and French.
Le Multidictionnaire de la langue française
The most accurate dictionary of correct contemporary French usage in Quebec