Professional needs, professional tools.
Professional environments demand professional tools. Give your staff access to high-quality, trusted sources that will meet your quality standards.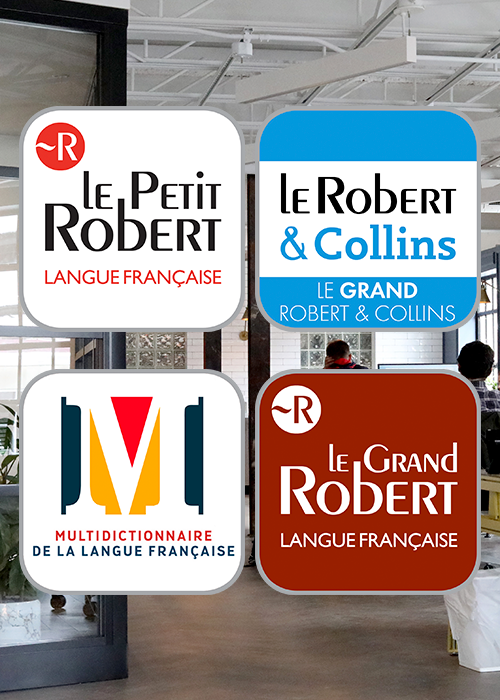 A Dictionary For All Needs
Le Petit Robert
The most celebrated and renowned French dictionary.
Le Grand Robert
The most complete and comprehensive source for the French language.
Le Grand Robert & Collins
The peerless bilingual dictionary, perfect for translating between English and French.
Le Multidictionnaire de la langue française
The most accurate dictionary of correct contemporary French usage in Quebec