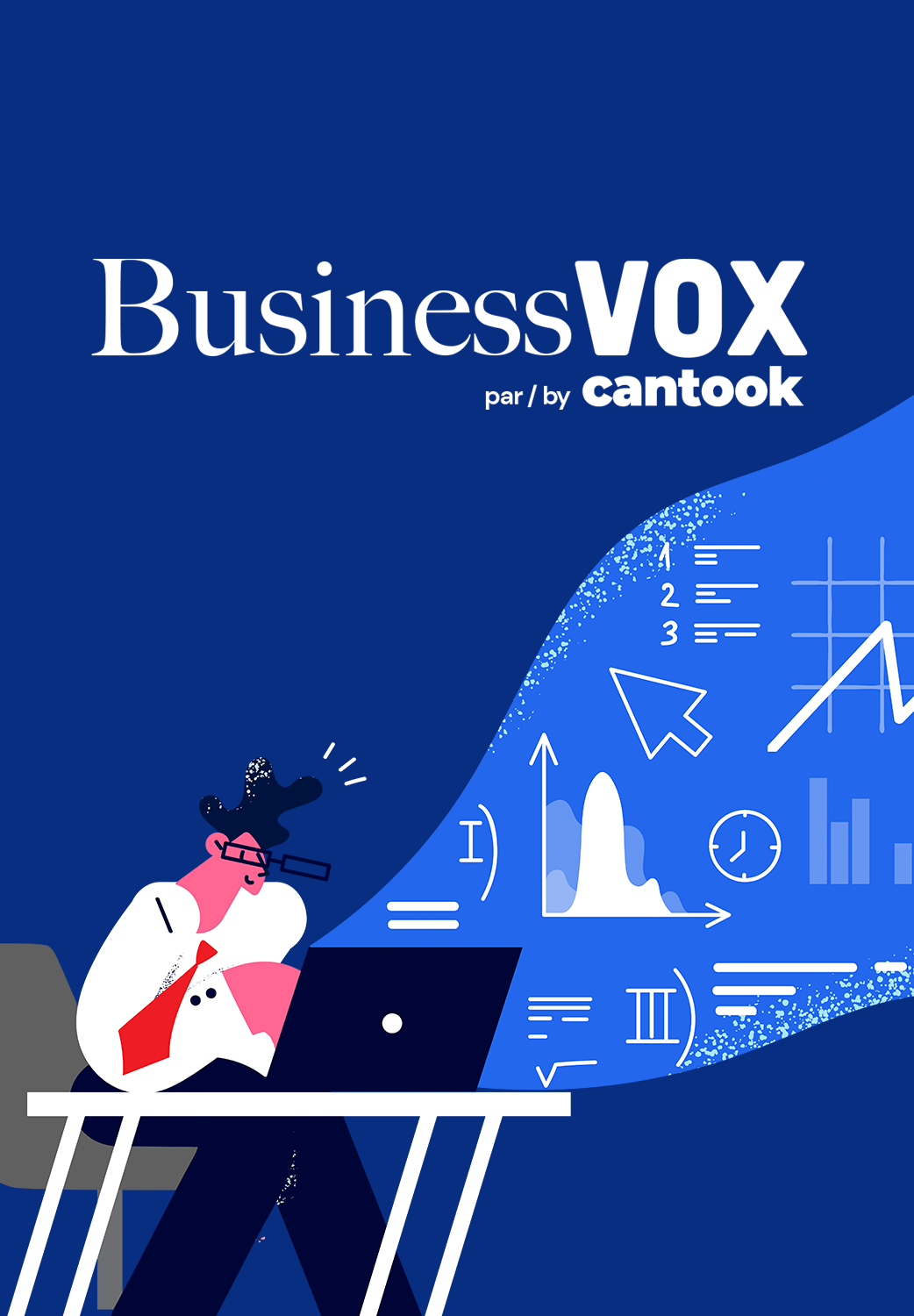 Connected to business intelligence.
BusinessVox is the pioneering e-reading streaming service. It has established a strong presence in many leading institutions across different continents thanks to:
A personalized flat-rate subscription model;
Full-text access, allowing an unlimited number of simultaneous readers of a single work;
A sophisticated digital rights management system that guarantees that intellectual property rights are protected;
Customization features and community tools.
Download your BusinessVox presentation
Hundreds of subjects, including:
International business
Accounting and Management control
Business administration Communication
Distribution and Marketing
Finance
Information technology
Project management
Production management
Brand management
Operations and information systems management
Management and Human resources
Standards Marketing Sales
Corporate strategy and policy
…