Sell flawless ebooks, prepared by the experts.
You already trust us to distribute your ebooks, so let us convert them into industry-standard, accessible and error-free reflowable EPUB files.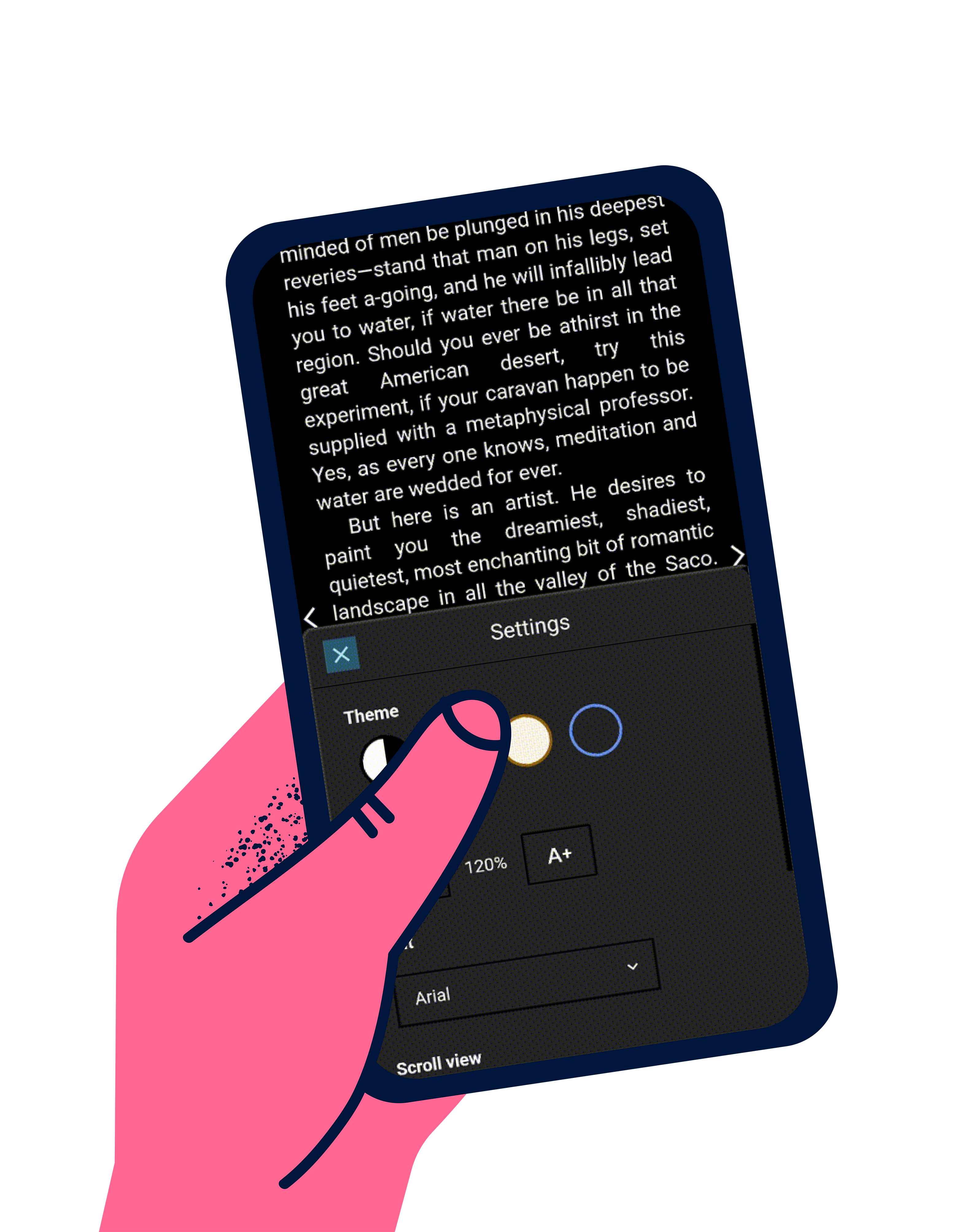 A format that changes everything
Over 95% of books sold through De Marque are in EPUB format.

The readability of reflowable EPUB is incomparable to that of PDF.

Your EPUB is adapted for use with reader assistive technologies.

Your EPUB is adapted and standardized for use with reader assistive technologies.

The conversion is done from your PDF file already uploaded in Cantook. We take care of everything!
Accessibility is a priority
The De Marque team produces reformattable EPUB 3 files that contain the accessibility features necessary to meet the needs of readers with disabilities and visual impairments.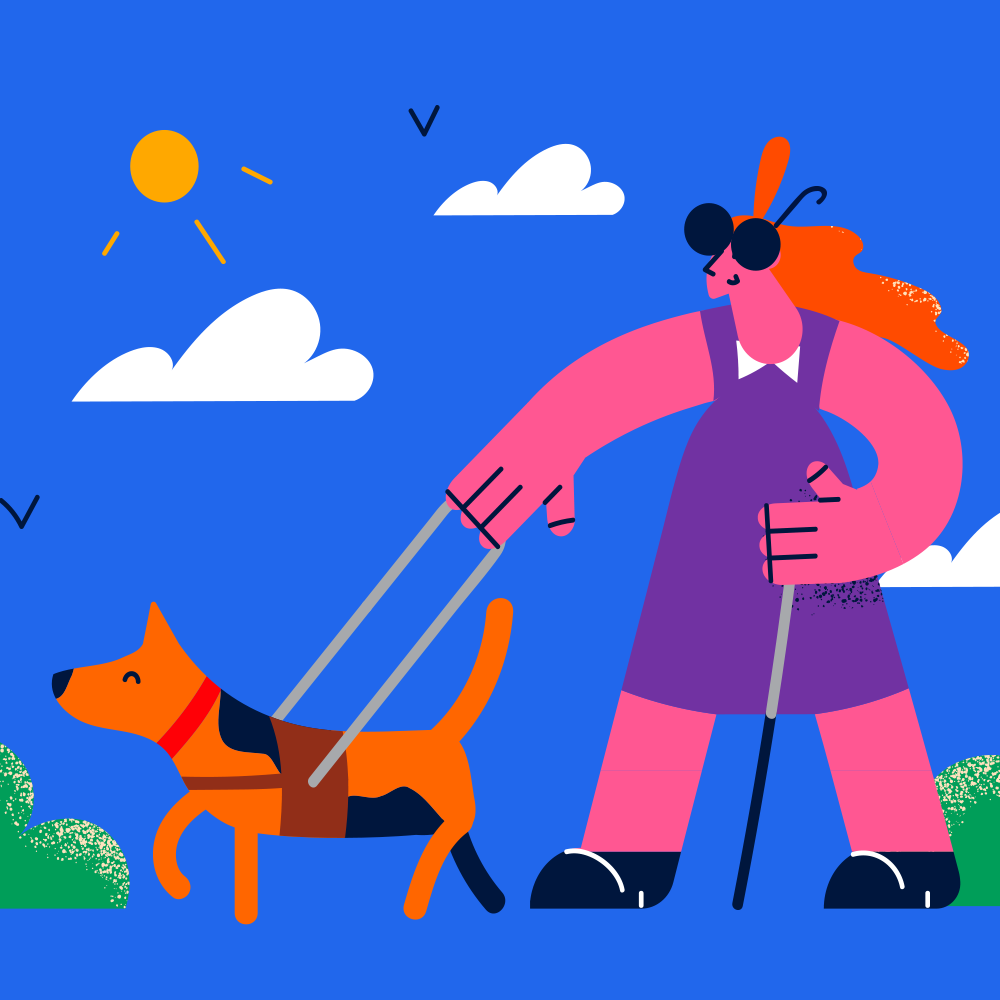 Get our EPUB conversion service price list sent directly to you!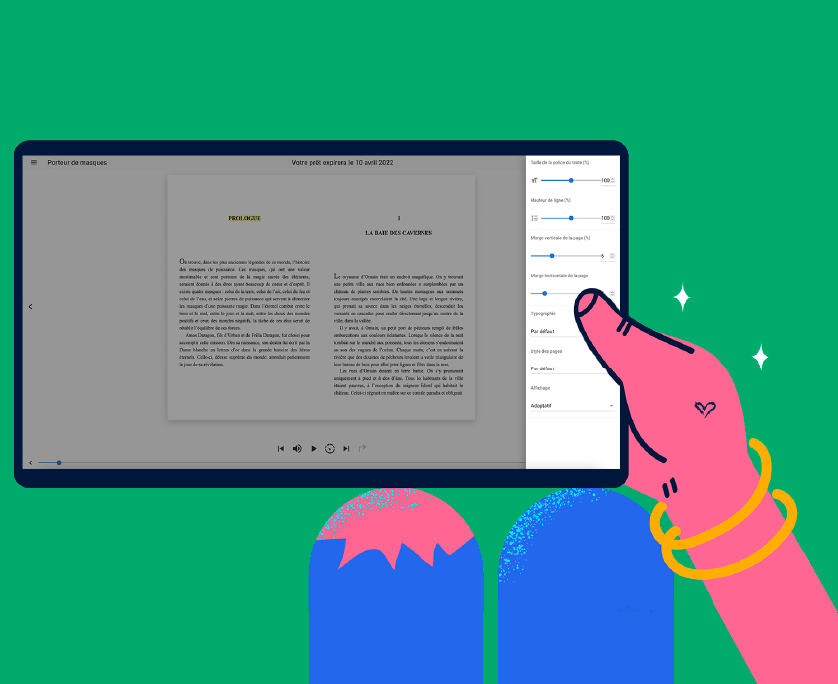 What does accessibility enable?
A reader with a disability or visual impairment can use specialized reading applications that allow them to enjoy reading without any loss of meaning or context. An accessible EPUB makes it easier for assistive applications to clearly identify sections and content of ebooks and convey them to readers.
For example…
Identifying visual details, such as italicized text.

Reading alternative text of images.

Adding markers to help the reader navigate in complex layouts.
The importance of accessibility is undeniable
Ebook accessibility is an increasingly important issue, as some countries are planning to make accessibility mandatory within the next few years.
For example, France has decreed that all ebooks to be sold in the country must be accessible by 2022. The European Union will apply this requirement throughout its entire jurisdiction by 2025.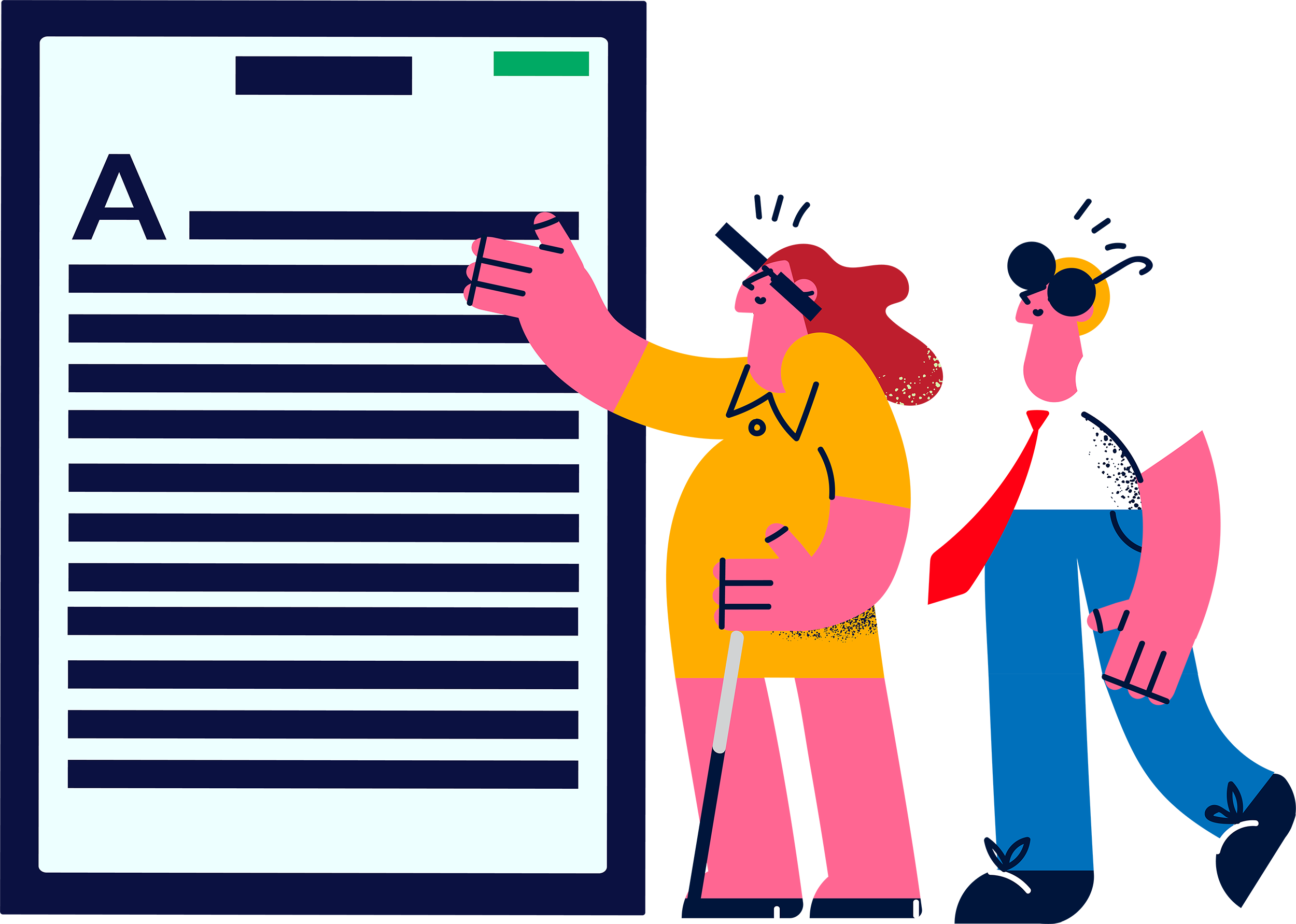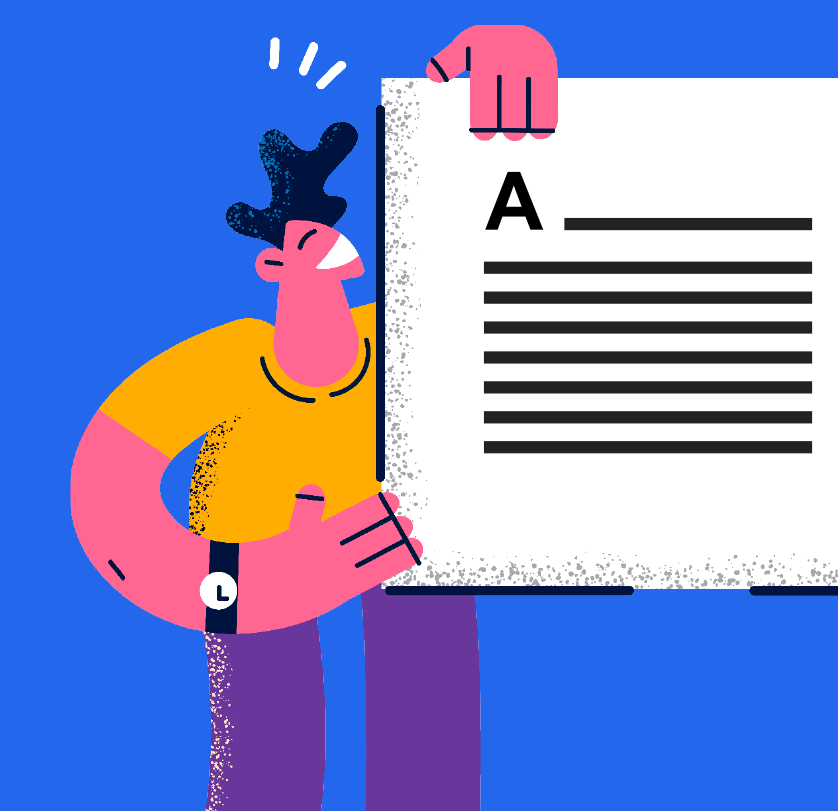 Accessibility and fixed-layout
At present, fixed-layout ebooks are not suitable for full accessibility support. Standards are evolving rapidly in this area and we are always on the lookout for changes and improvements to ensure that your ebooks are optimally converted.
Our expertise is there for you
Switching to accessible EPUB files might seem overwhelming, but we're here to support you every step of the way. We'll make sure your ebooks are converted to work with various assistive technologies.
You won't be left alone. Our experts will work with you on understanding conversion issues, such as creating alternative descriptions for images.