Published on6 September 2023
The Cantook Approach: Reading My Way
Join us as we delve into Cantook Education, our K-12 digital reading platform that blends time-honoured reading values and cutting-edge technology.
Whether in-class or at home, students can easily access a school's online library and their required reading assignments with just a few clicks. No downloads or installations required – just a world of captivating stories at their fingertips.
With Cantook Education, we believe that reading is a celebration of knowledge. By combining the timelessness of print with the vibrant possibilities of digital, we have created a pick-up-and-go reading experience that is free from diversions, while committed to ease of use and accessibility.
Discover how Cantook Education redefines education, fostering a passion for learning while embracing the power of digital convenience.
Meet the creators of Cantook Education
Behind Cantook Education is De Marque, a Canadian company founded in 1990 that has been at the forefront of distributing ebooks and audiobooks worldwide for fifteen years. We have been a steadfast partner for both publishers and libraries by developing our line of Cantook products, while putting our Aldiko reading app into the hands of millions of readers everywhere. Our expertise has been sought after and appreciated by libraries of varying scales and locales.
Built upon this foundation, Cantook Education brings library lending to a dedicated platform tailored for schools. Its success can be observed thanks to Biblius, an initiative undertaken by the Gouvernement du Québec to bring digital libraries to public schools across the province. Biblius is powered by Cantook Education and has been a groundbreaking success, available in 98% of schools with over one million ebook loans registered since its launch in September 2021. This accomplishment not only reflects the strength of our platform but also underscores our commitment to cultivating enriched reading experiences for everyone.
As we forge ahead, Cantook Education remains at the forefront of innovation, crafting solutions that empower school libraries with unmatched capabilities. Our team is composed of passionate professionals driven by a shared vision to ensure that students have easy access to a world of knowledge through a platform built on expertise, experience, and a relentless pursuit of excellence.
The Cantook Education Approach
Cantook Education offers a reading experience that is simplified and entirely dedicated to learning. Borrow a book, explore teacher recommendations, and access required reading seamlessly through a standard web browser. No concerns about availability or extra applications to download. Just pick a book and start reading.
Gimmicks have no place on our platform. Our approach is straightforward, evoking the experience of reading a print book, prioritising an immersive reading journey without distractions. We intentionally steer clear of unnecessary complexities to minimise the risk of technical issues. At the end of the day, all that matters is the joy of reading!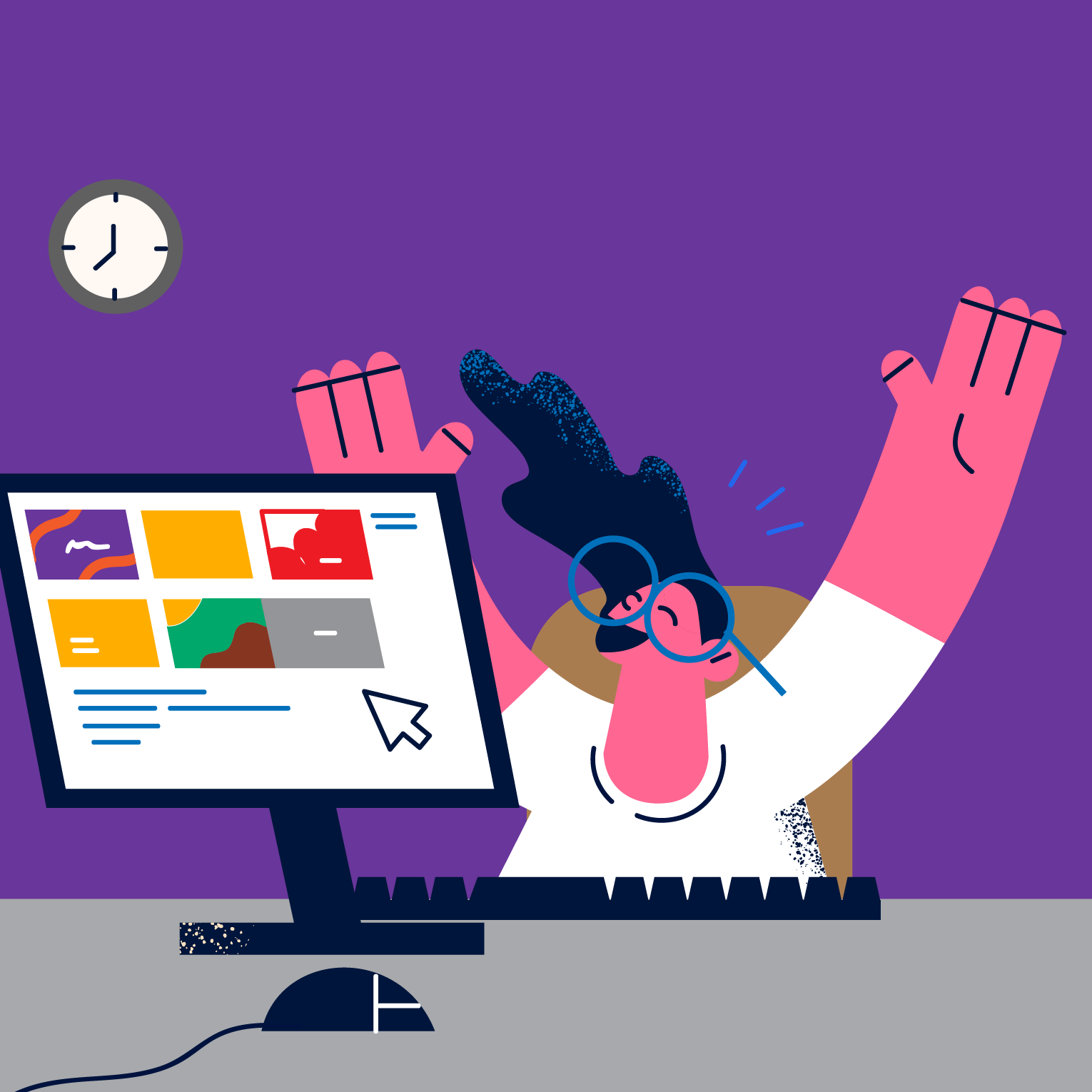 We Make Accessibility A Priority
Cantook Education ensures that reading is inclusive for all students by offering universal accessibility features. Thanks to audio playback and adaptable page layouts, we create a tailored reading experience for each student regardless of the assistance they need. Cantook Education's leadership in accessibility provides teachers with ebooks that meet the highest standards of readability and accessibility.
Why is accessibility so important?
Why is accessibility so crucial and important in the book chain? Discover more about our mission to make accessible ebooks a priority and how accessibility impacts readers in our dedicated articles: our introductory article about accessibility and our article that includes real-life testimonials.
Cantook Education: for Teachers and Students
Our Canadian roots are at the core of our commitment to a human-centred approach. So we provide one-on-one support, comprehensive training for teaching staff, and dedicated customer assistance.
Our Customer Success team is always ready to assist, whether you have questions, need guidance, or require help with our service. We thrive on user feedback to continuously adapt and enhance our offerings, because we understand that learning is an evolving journey.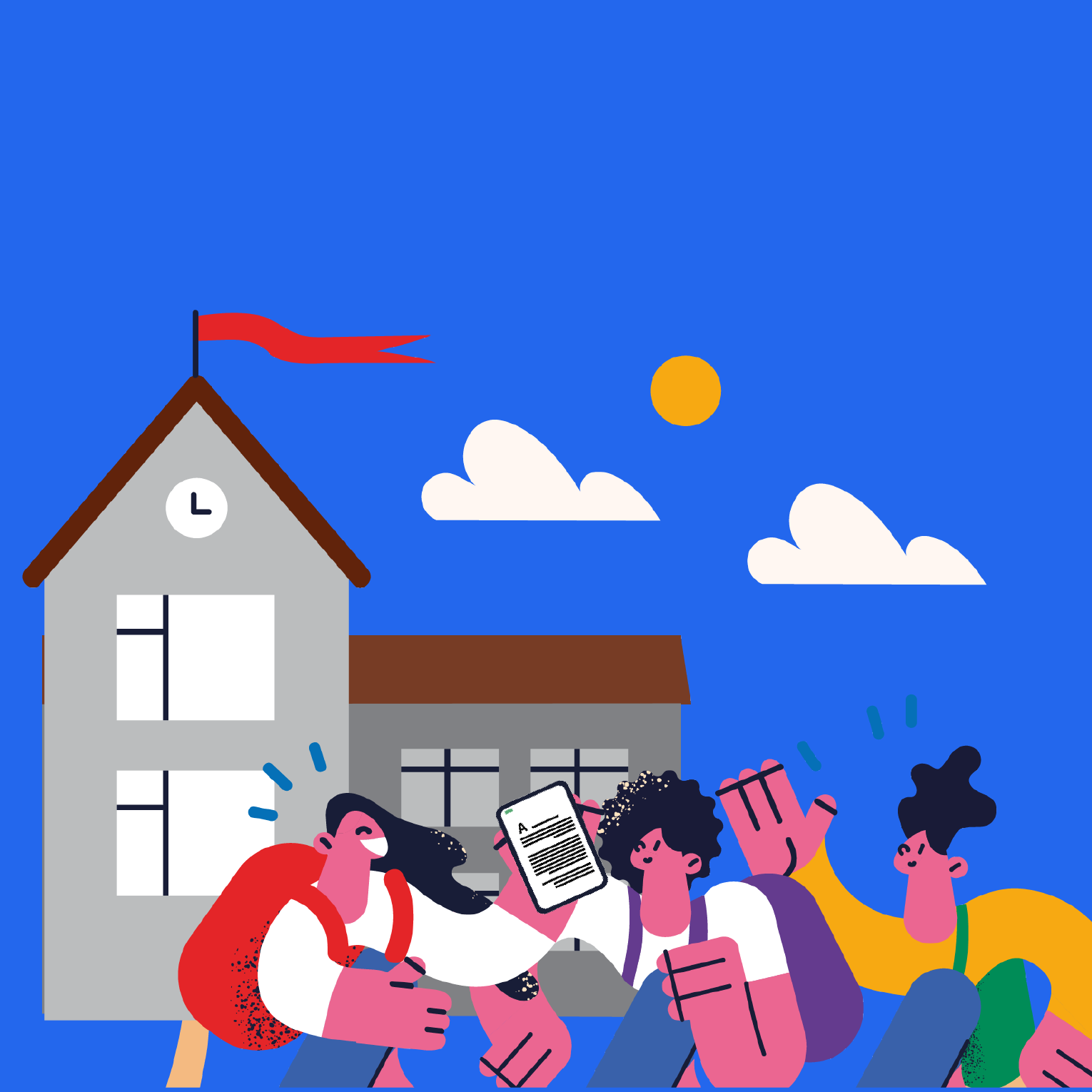 How to use Cantook Education In Class
Cantook Education offers educators a variety of classroom applications:
Conduct in-class readings with optimised displays on various screens (such as interactive whiteboards, computer monitors, tablets, and so on).

Curate reading lists for engaging classroom exploration.

Assign required reading to students individually.

Monitor and track their reading progress.
We place versatile tools for enriched learning directly into the hands of teachers, enhancing the learning journey within their classroom environment.
Now that you've read up about our K-12 digital reading platform, it's time for you to get in touch with the Cantook Education team! If you have any other questions or would like to have a free demo of Cantook Education, we'd love to hear from you.
For more detailed information, the Cantook Education page is available in English and French on the De Marque website, and Cantook Education can also be found on social media (Facebook and Instagram) where you can follow us!