Published on31 August 2023
a picture is worth a thousand words
The educational resource The Visual makes it super easy to find a word using a picture. This article, the first in a series of three dedicated to this online resource, aims to introduce a specific aspect of The Visual from a specific angle. For the first part, let's focus on the basic concept of The Visual: the picture.
A world of discovery and exploration for students!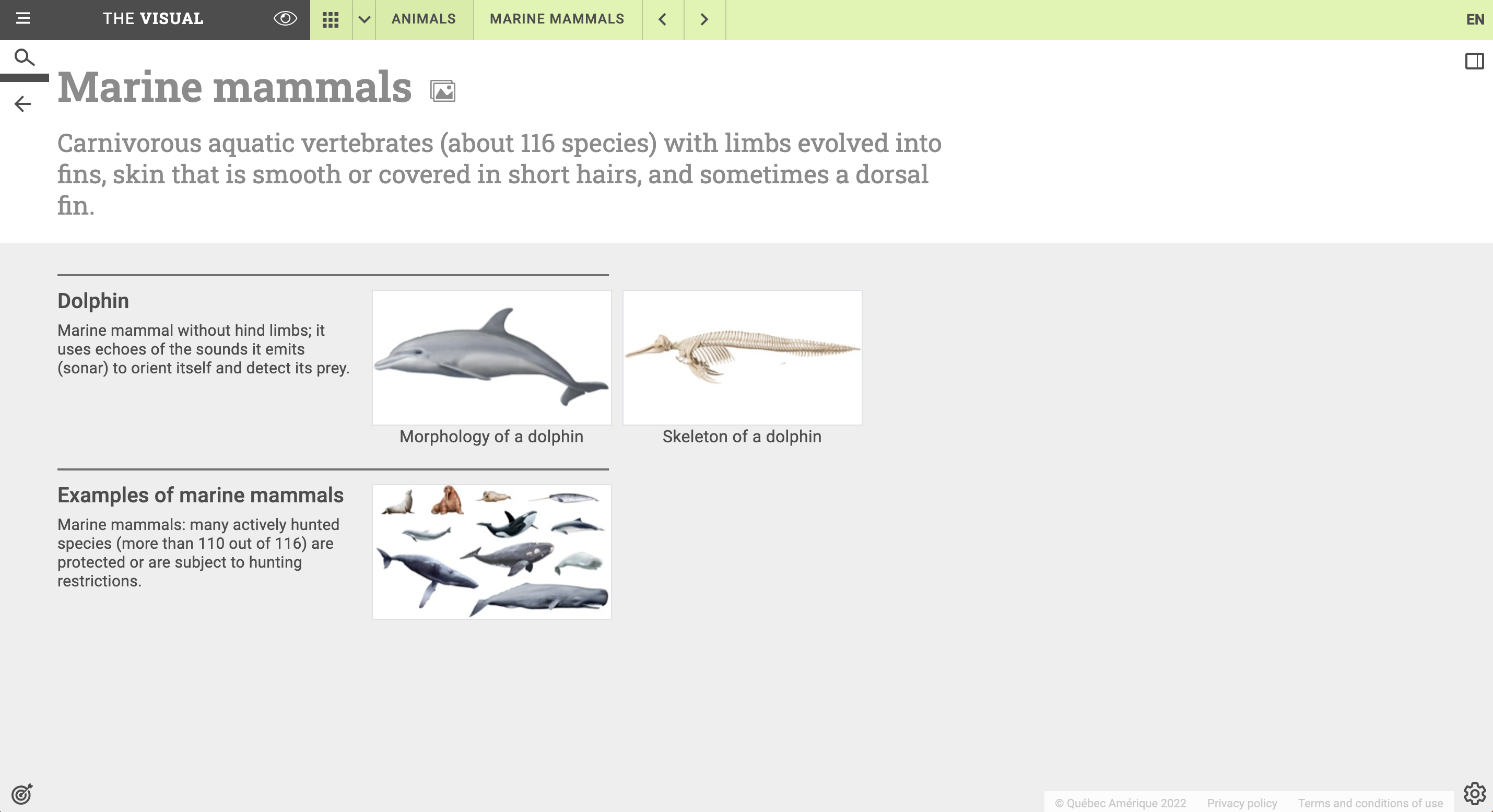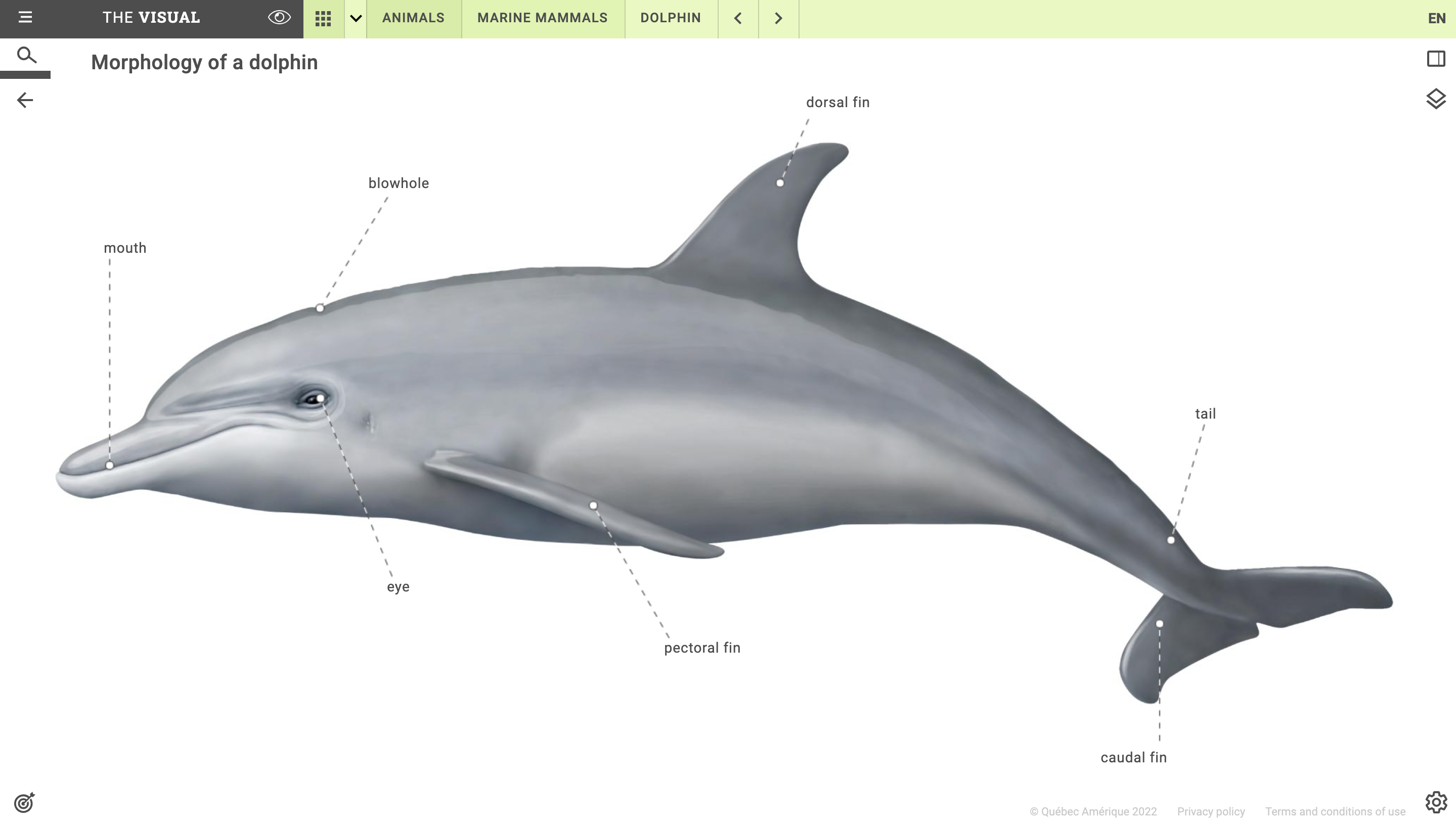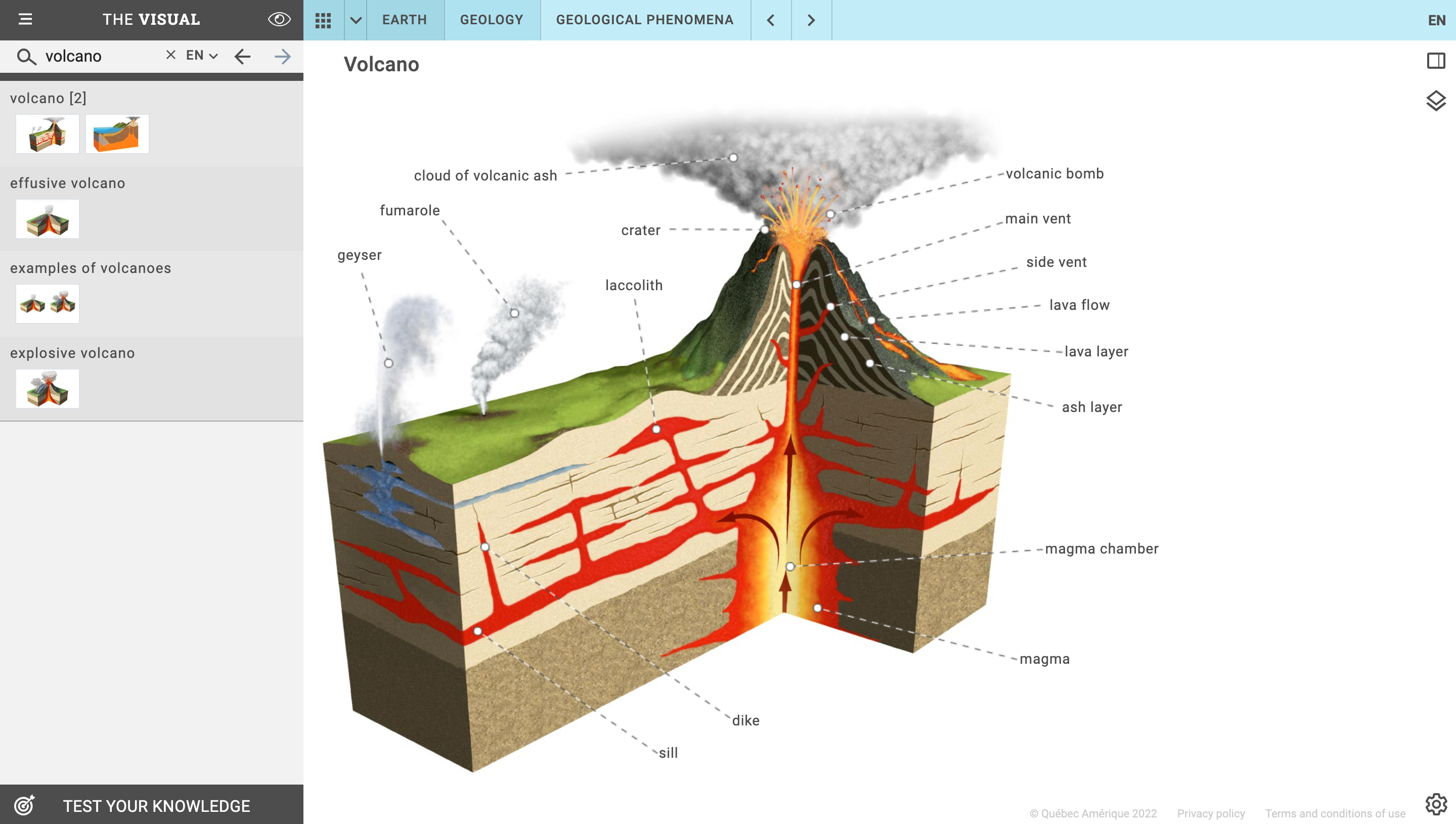 Deepen your knowledge of the world by exploring The Visual's 18 topics: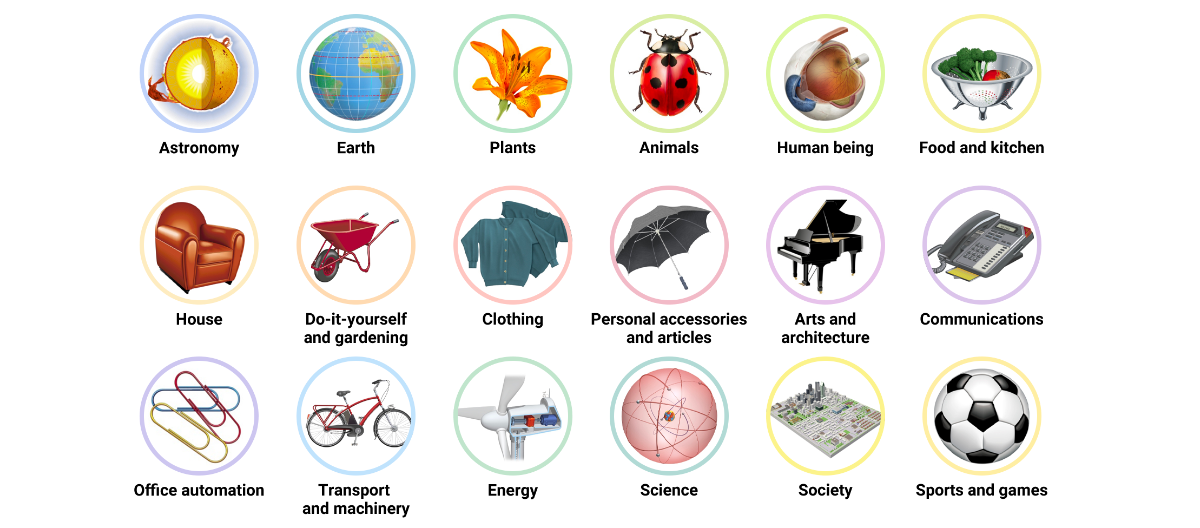 The Visual is available in English, French, Spanish, German and Italian. Set the interface and search languages to suit your needs! For more information, please contact us using the form at the bottom of this page.