The most accessible and up-to-date dictionary
An online dictionary enhanced with extensive multimedia content.
THE COMPLETE LE ROBERT ILLUSTRÉ, UPDATED REGULARLY
58,000 words and 160,000 definitions

6,400 fully conjugated verbs

More than 6,000 photos, a veritable image gallery!

150 key videos of history

35,000 proper names: famous people, countries, cities and more!

More than 2,000 encyclopedic files

1,000 records and 3,200 quotations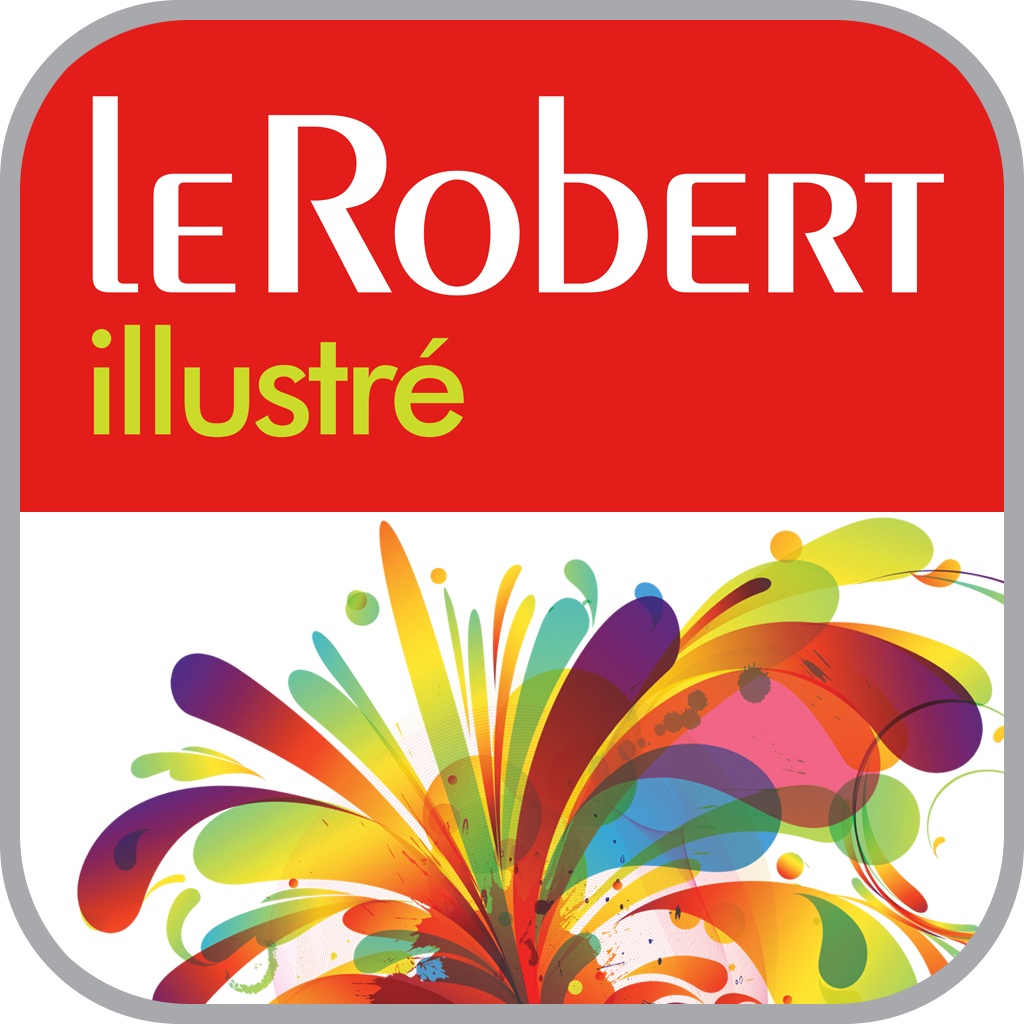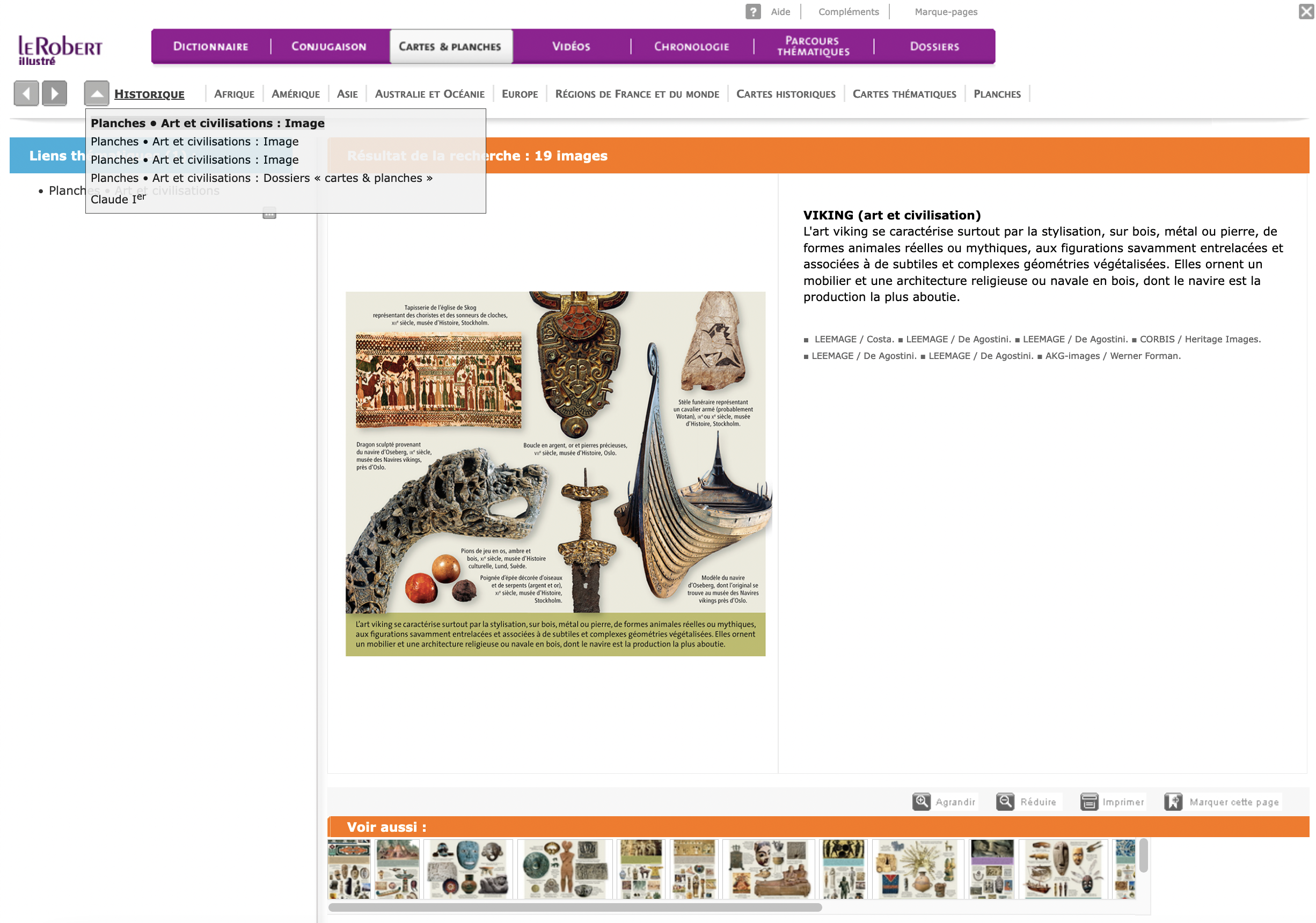 MODERN, VISUAL AND ACCESSIBLE
A genuine teaching tool to help learn French and to understand the major issues of the world today.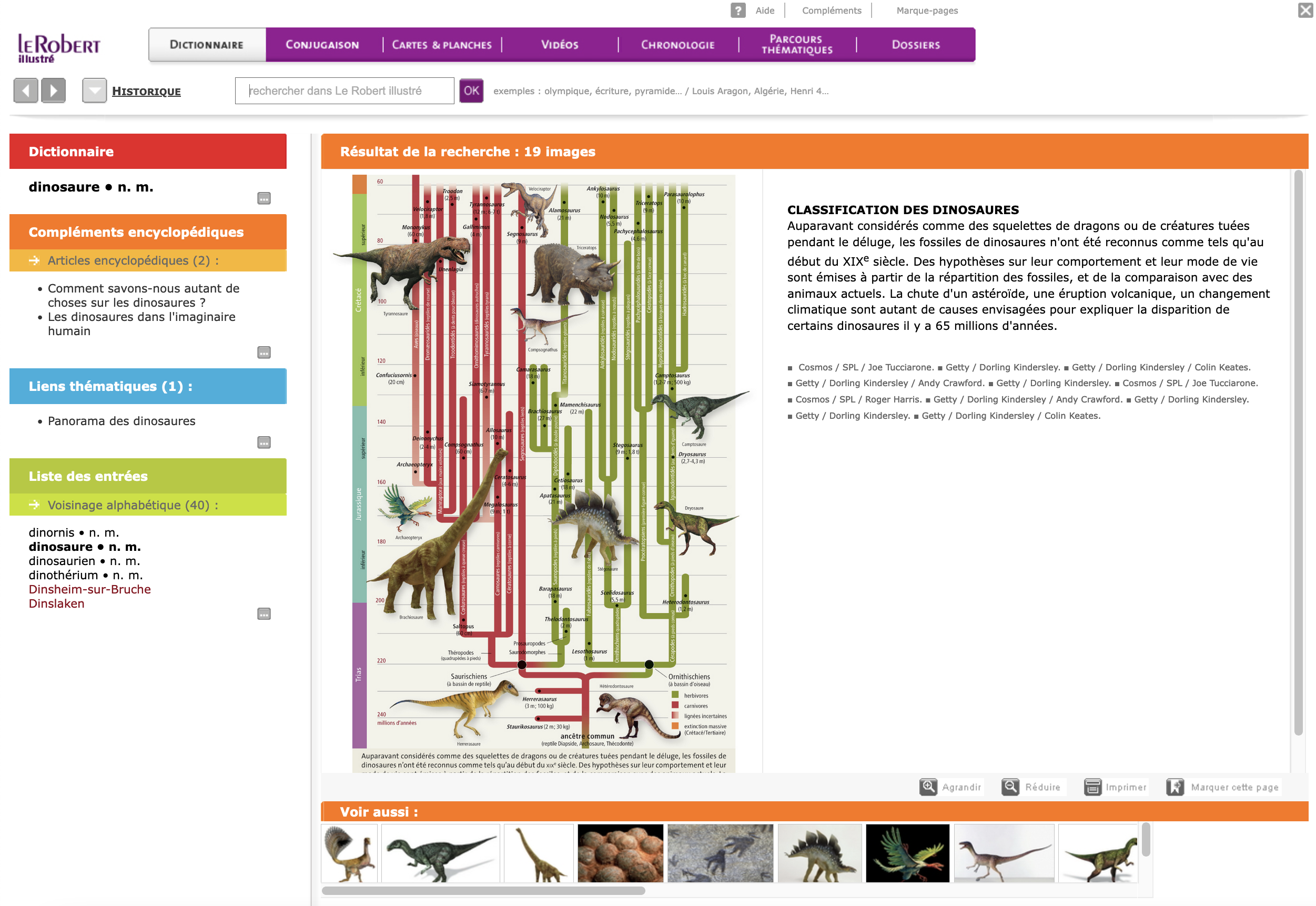 SIMPLE AND INTUITIVE SEARCHES
Its powerful search engine delivers a broad range of available resources, all of which are displayed on the results page.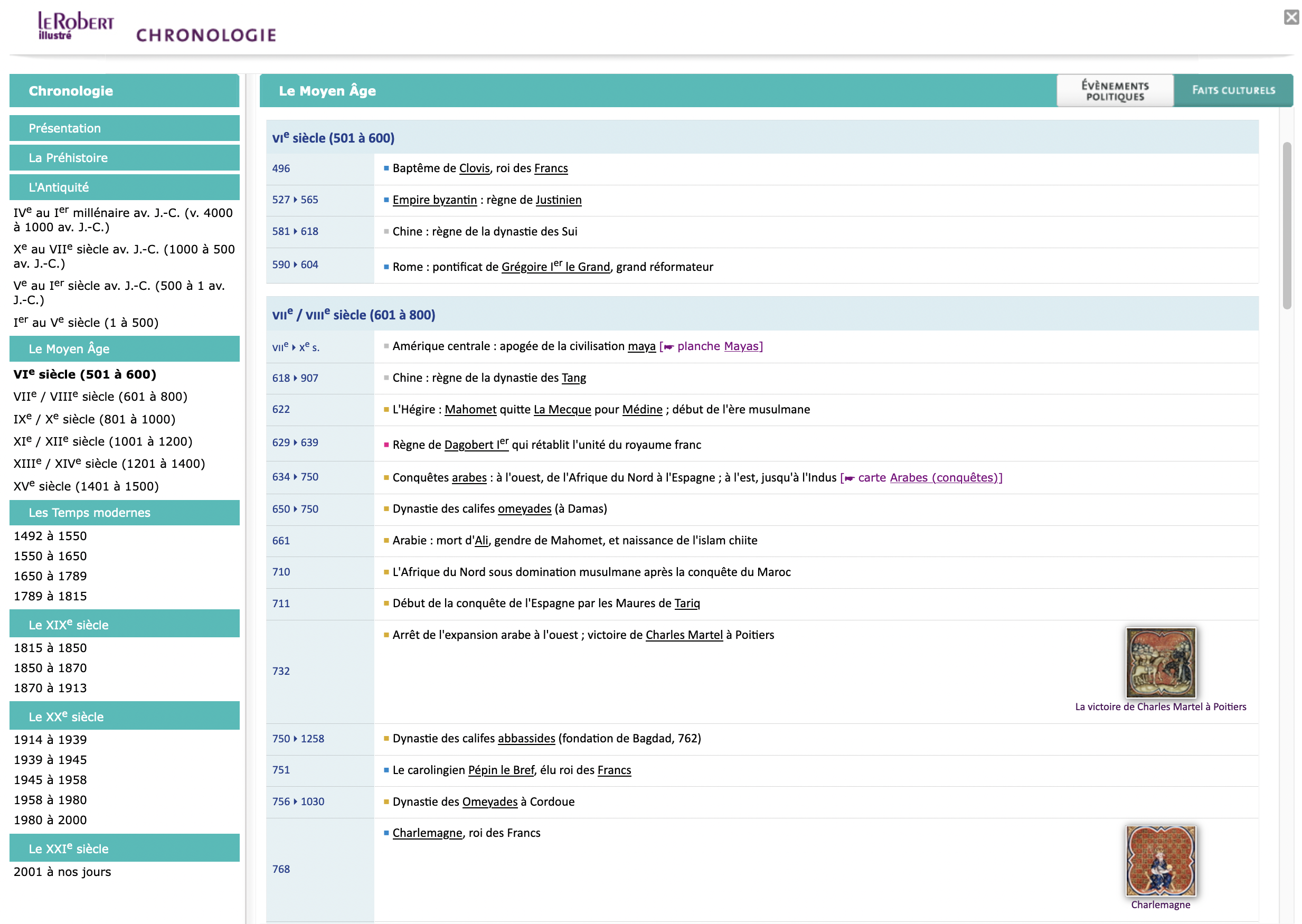 FOSTER CURIOSITY IN YOUR STUDENTS
Available from Grade 3, this dictionary makes it easy to find and deepen information.
Le Robert Illustré - Yearly subscription
The most accessible and up-to-date dictionary starting at $50/year.
$53.00