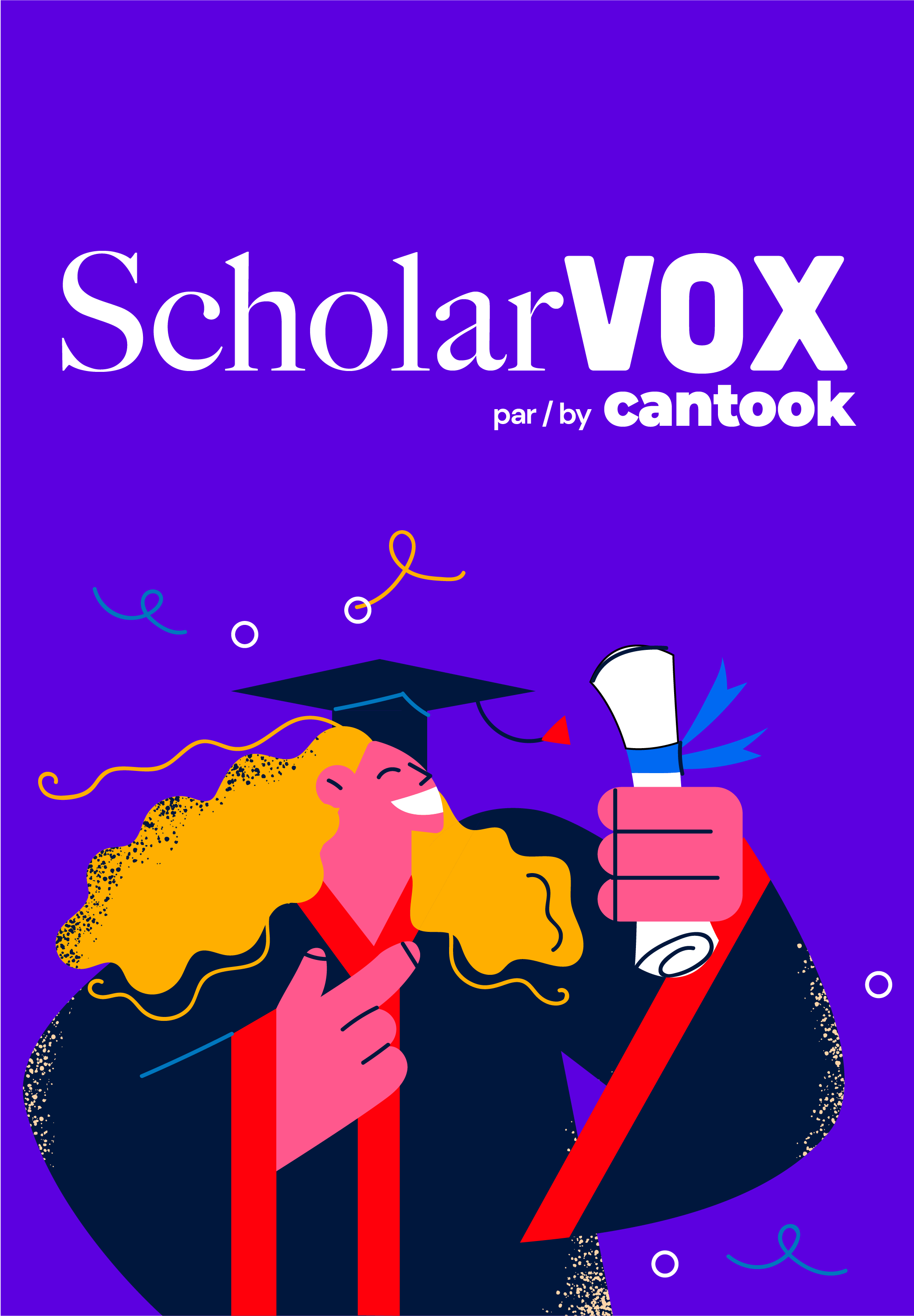 The first educational digital library of the French speaking world
ScholarVox is the pioneering academic e-reading streaming service. It has established a strong presence in many leading institutions across different continents thanks to:
A personalized flat-rate subscription model;
Full-text access, allowing an unlimited number of simultaneous readers of a single work;
A sophisticated digital rights management system that guarantees that intellectual property rights are protected;
Customization features and community tools.
Innovating in Synergy
ScholarVox was launched in 2001 by Cyberlibris (Paris, France). In 2022, it became the newest addition of the Cantook suite, owned and operated by De Marque (Quebec, Canada), a leading distributor of ebooks. ScholarVox benefits from the synergy of two expert teams specialized in library services:
Cantook Libraries, an e-lending solution available in public libraries in Canada and internationally;
Cantook Education, a K-12 e-lending solution for, notably used by Biblius (Government of Quebec) across the entire Quebec public school system.
Download your ScholarVox presentation
The Collections
Art
Economics and management
Education
History
Computer
Humanities
Recreational
Psychology, sociology, ethnology
Sciences
Hospital
Medical, Health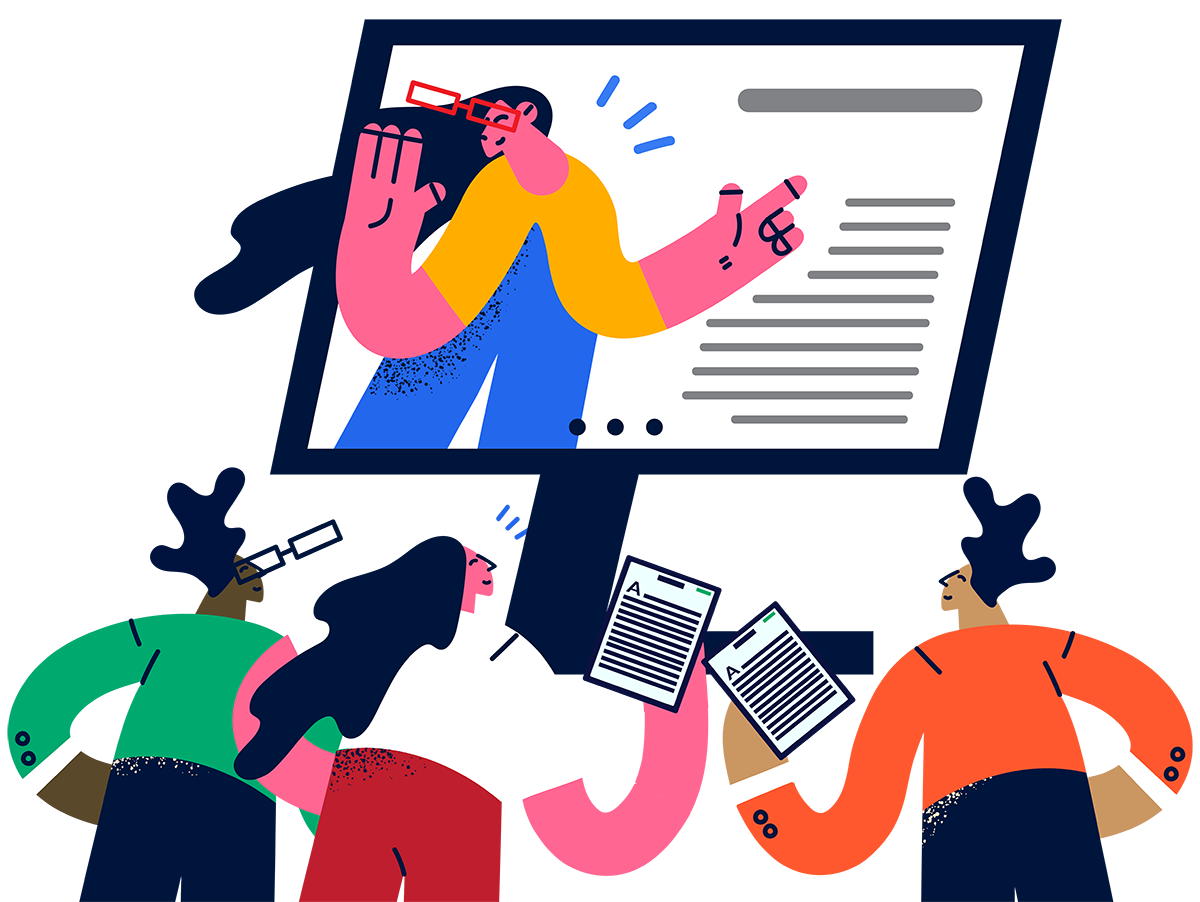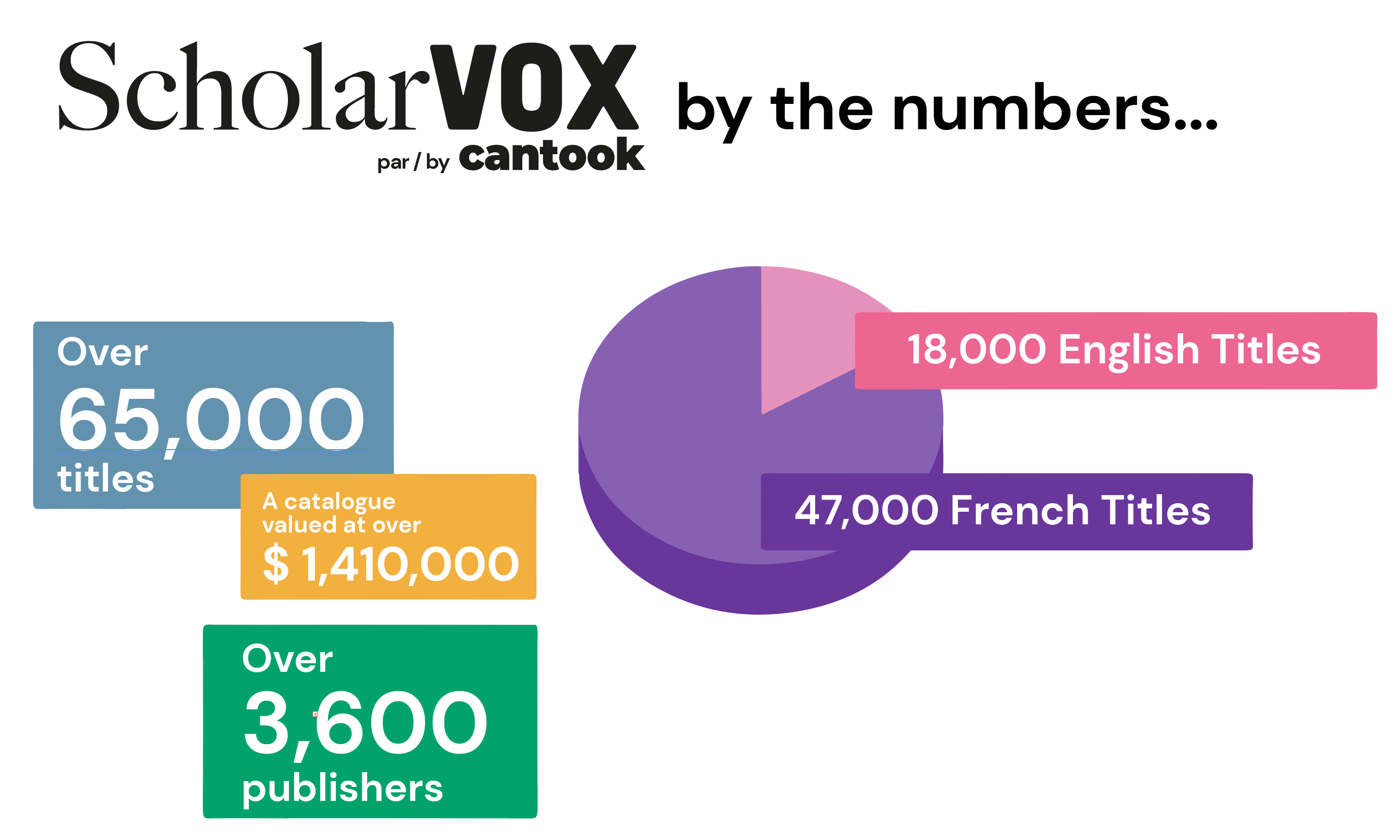 Hundreds of subjects and selections